Quivicán Prepared for Proximity of Tropical Storm Laura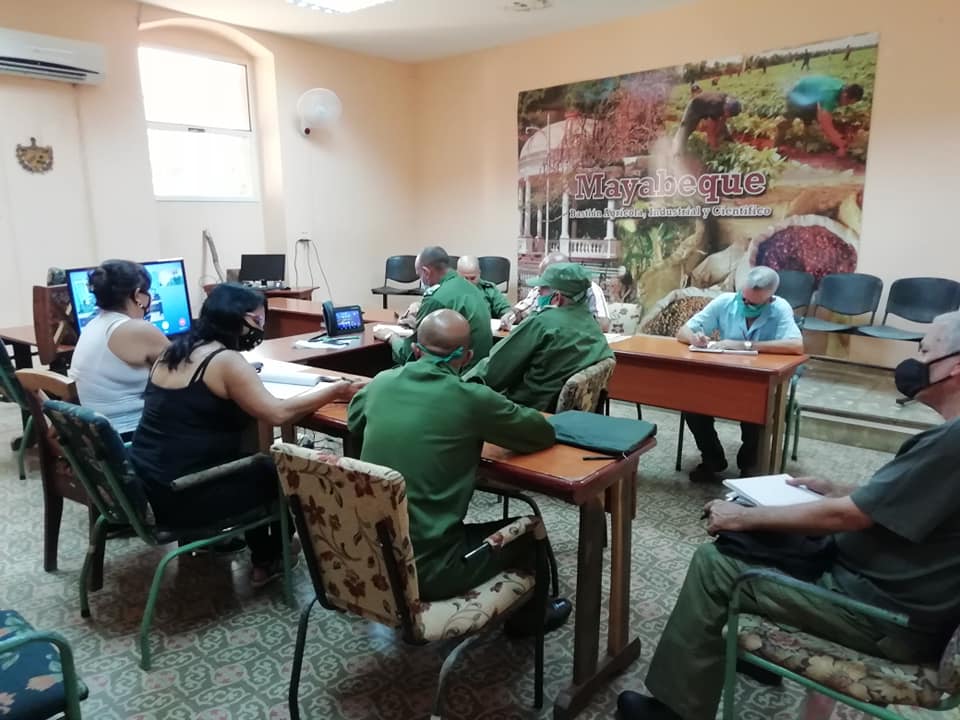 Mayabeque, Cuba: The Municipal Defense Council of Quivicán met to specify the general objectives in the face of the scourge of tropical storm Laura along the coasts of the Mayabeque province.
As reported by the First Secretary of the local Party, Yoan Oliver, all equipment is protected, especially the agricultural machinery and the protocols were activated in the industry belonging to the Agricultural Company April 19.
As for transportation, trips to other municipalities were suspended in order to prevent possible situations on the roads after the passage of the meteorological phenomenon, since it brings heavy rains and winds over 100 kilometers per hour.
They also supplied fuel to all those cars that will work in the evacuation of people and all the vulnerable areas and those which will suffer possible floods are located.
According to the indications received in the videoconference with the First Secretary of the Party in the province, Yanina de la Nuez Aclich, they will begin to evacuate people at specialized points and everything related to food processing points was checked.
Other entities have also acted before the threat of the storm, such as the case of Comunales and Unión Eléctrica in the pruning of trees and cleaning of sewers in light of the forecast of the advance of the phenomenon along the southern coast of the country.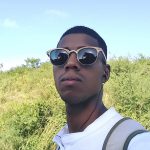 Alejandro Rodríguez Fernández