New Measures of the Mayabeque Provincial Defense Council to face Covid-19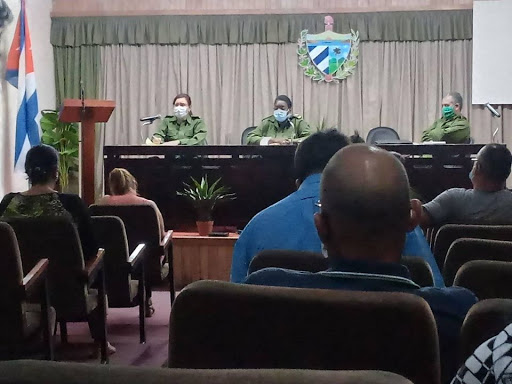 In response to this, in a meeting held by this body on Friday, August 28, the measures that complement the work to combat COVID-19 were approved, which we make known for their understanding and strict compliance.
Only the Mayabeque CDP is empowered to issue the corresponding access authorizations for Mayabeque workers who reside in Havana that are considered exceptional.
Those who reside in Mayabeque and work in Havana, their approval is the faculty of the CDP of Havana.
CDMs are empowered only to authorize access for people with exceptional situations (medical appointments, cancer treatments, serious relatives or deceased).
The entry of vacationers from Havana to tourist facilities in the province is prohibited.
The exercise of Self-Employment by persons residing in Havana in the territory of the Province will not be allowed.
Inter-municipal public transport is maintained. These issues will be addressed in a timely manner in the mass media by the authorities of our province.
Mayabeque Provincial Defense Council