Latin America Exceeds the 7 Million Infections by Covid-19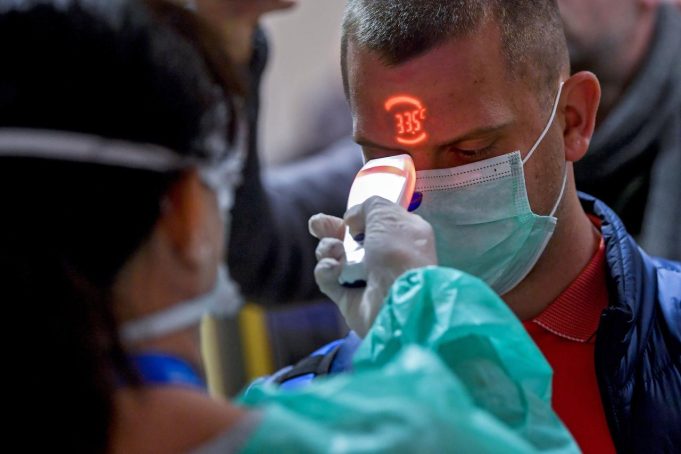 Latin America exceeded the figure of 280 thousand deaths and 7.4 million coronavirus infections. It becomes the most affected region in the planet due to the pandemic, Radio Rebelde publishes.
In the last 24 hours, the area reached a total of 280,093 deaths and 7,410,449 positive cases of Covid-19.
Brazil concentrates more than 30 percent of the deceased and more than half of the infections, registering a total of 122 thousand 596 deaths and 3 million 950 thousand 931 patients.
The South American giant reported 1,215 deaths and 42,659 new infections in the last day, according to the Brazilian Ministry of Health.