Sanitary measures Are Strengthened in Nueva Paz after Confirming a Positive Case of COVID-19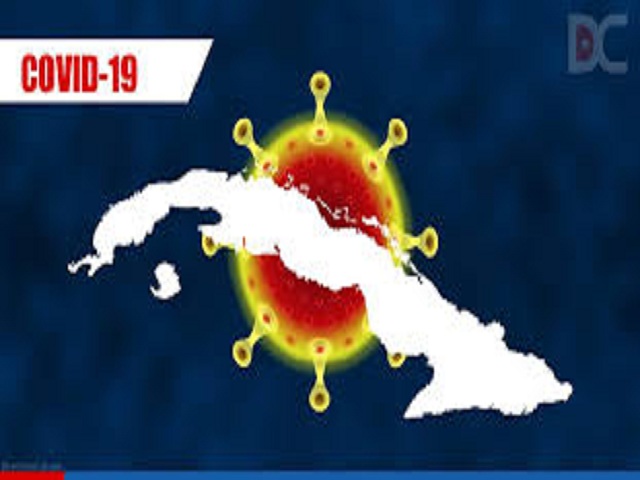 Mayabeque, Cuba: After the confirmation of the first positive case for Covid-19 in Nueva Paz, the local authorities take extreme measures of protection to prevent the spread of the virus.

This was ratified by the vice president of the Municipal Defense Council, Marta García Rodríguez, explaining that from today they will restrict movements from eight at night to six in the morning regarding the entry and exit of the locals to other Popular Councils or provinces.

Another action is the sanitation of the work centers and homes where cases of direct contacts of the positive patient were detected.

Starting tomorrow, the José Martí School will suspend classes until the 14th to disinfect the center and be able to reincorporate the students later.

According to García Rodríguez, they will also take the essential products to the area that will be in quarantine.