Clinical Trial in Patients with HIV / AIDS Concluded Successfully in Jaruco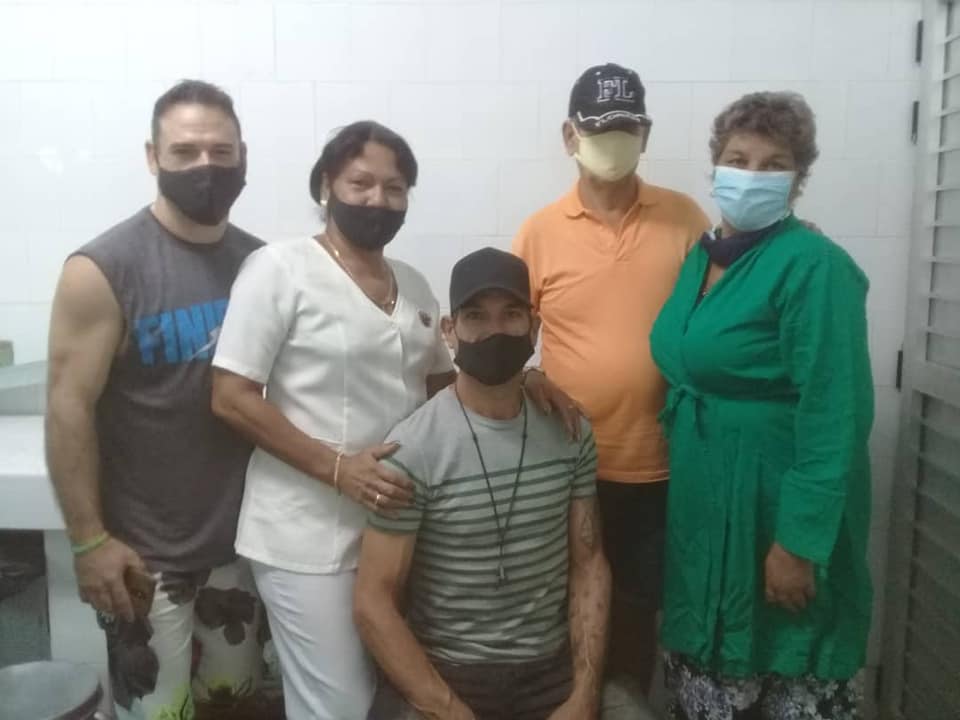 Mayabeque, Cuba: This September 28, the clinical trial with Biomodulin T, which benefited two patients with HIV / AIDS, concluded successfully in Jaruco, Dr. Marianela Vidal Valdés, municipal coordinator of the study, highlighted.
After receiving the injectable medicine for eight months, both patients, Yoanis Ulloa Hernández, 39 years old, and Roberto Peña Aparicio, 65, assured that they no longer give them a cold in the meantime, their favorable physical and emotional state is visible.
the teamwork of the Health educator, Ofelia Delgado Padrón, and the Nurse of the Sexually Transmitted Infections Consultation office ITS and VIH, Rita Teresa Pérez Garrido also led to the closing with a flourish of the investigation in Jaruco.
The positive effects of Biomodulin T as a complementary therapy to antiretroviral treatment is also evidenced in another 60 Mayabeque subjects, included in the referred clinical trial (now in phase III).
Thus, this natural biological immuno-modulator that has been produced since 2008 at the Centro Nacional de Biopreparados (BIOCEN), belonging to the BioCubaFarma Business Group, continues to obtain points in its favor.
It is worth noting that, in the midst of the coronavirus health contingency, Biomodulin T was also applied with good results to the elderly in nursing homes and the province's psychiatric hospital.
Its action in stimulating the immune system has been proven in the treatment of COVID-19, after its use was approved since April 3 in the protocol of care for the disease.
The drug has been applied with good results in older adults with recurrent respiratory infections, cases of Multiple Sclerosis, Rheumatoid Arthritis, and other pathologies.