National Center for Agricultural Health Commercial Adopted Alternatives in the face of COVID-19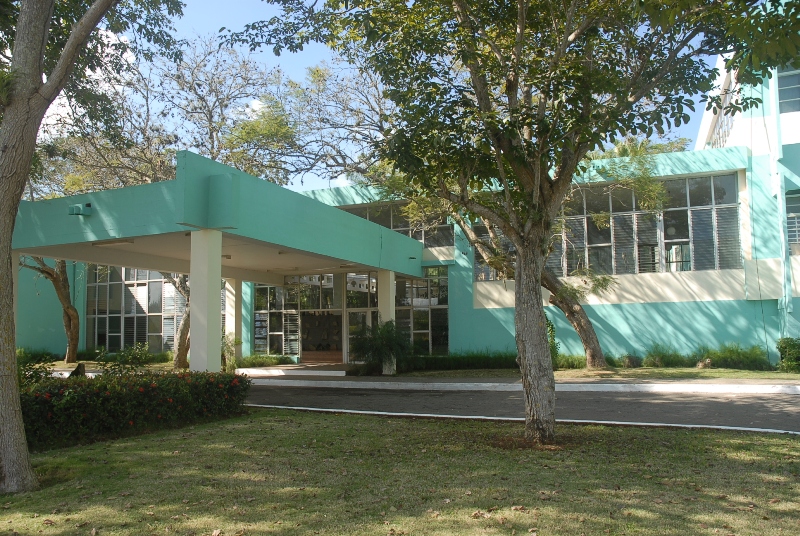 Mayabeque, Cuba: The National Center for Agricultural Health (CENSA) adopts alternatives to maintain commercial procedures in the face of current limitations due to COVID-19.

The virtual negotiations for the contracting of the products and the payment of the clients through bank transfers stands out among the strategies implemented.

These measures contribute to reducing the mobility of buyers to the facilities and physical distancing, thus complying with the hygienic-sanitary guidelines established to contain the spread of the new coronavirus.

Its main assortments are linked to food production such as STABILAK and other Bio pesticides. In the case of SURFACEN, they maintain its use in the Maternal and Child Care Program and it was introduced in the Cuban protocol for the treatment of patients with COVID-19 in intensive therapy rooms.

Promoting exports is a priority of the center to generate income and contribute to the development of the national economy. That is why the institution is in the final phase of contracting to export through the FARMACUBA company, belonging to the BioCubaFarma Business Group.

They also serve the interests of new clients to diversify the market for CENSA's productions.