Normal Time starting from Sunday, November 1st, in Cuba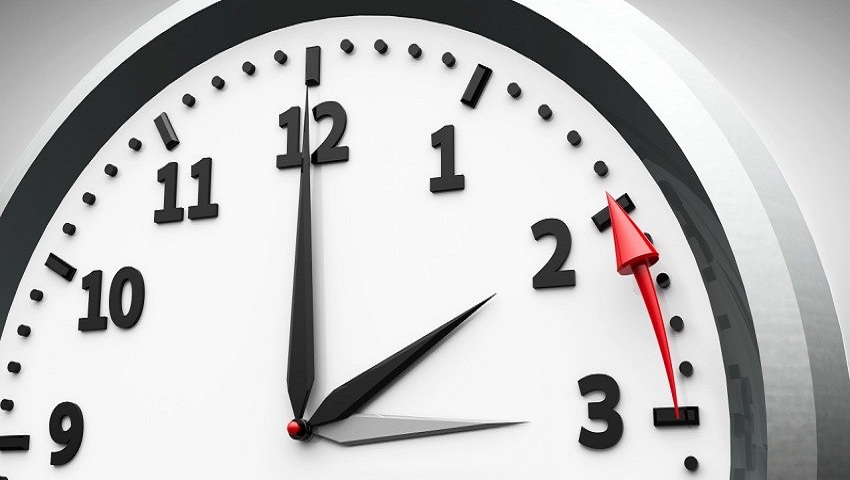 Cuba: At one o'clock in the morning on Sunday, November 1st, the clocks in Cuba must be delayed one hour, which will restore the normal time throughout the national territory, in coincidence with the countries of the Northern Hemisphere that use it, Radio Rebelde reports.
The National Office for the Control and Rational Use of Energy (ONURE) informs that this change increases the demand for electricity during the so-called Electric Peak, due to the greater use of artificial light and cooking of food between five in the afternoon and nine o'clock.
For that reason, the ONURE called for fostering the energy savings as a practice of life, both at homes and at the work centers, and to use only the necessary lighting and equipment during that time.
The entity call to save now for the family, for the neighborhood and for Cuba.