Biological Products of Impact on Agriculture in Scientific Institution of Mayabeque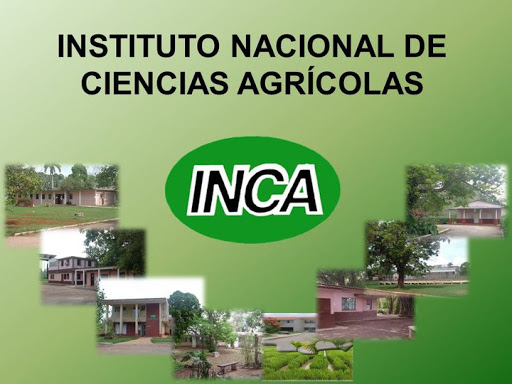 Mayabeque, Cuba: Biological products developed at the National Institute of Agricultural Sciences (INCA), located in Mayabeque, were validated for their positive impact on Cuban agriculture.
Ecomilk, Pectimol and QuitoMax make up a wide range of bio-fertilizers that are used for the preparation of soils and in the control of pests and diseases, while reducing the burden of toxins in the environment.
According to the Doctor of Science, Alejandro Falcón Rodríguez, they are obtained from raw materials of inputs and from sources of the country, whether they are by-products of agriculture and the fishing industry.
The team of researchers is working on new scientific projects linked to the Human Food Program for Agriculture and the Bio-products Program.