Batabanó Restores Sea Transportation Services for Passengers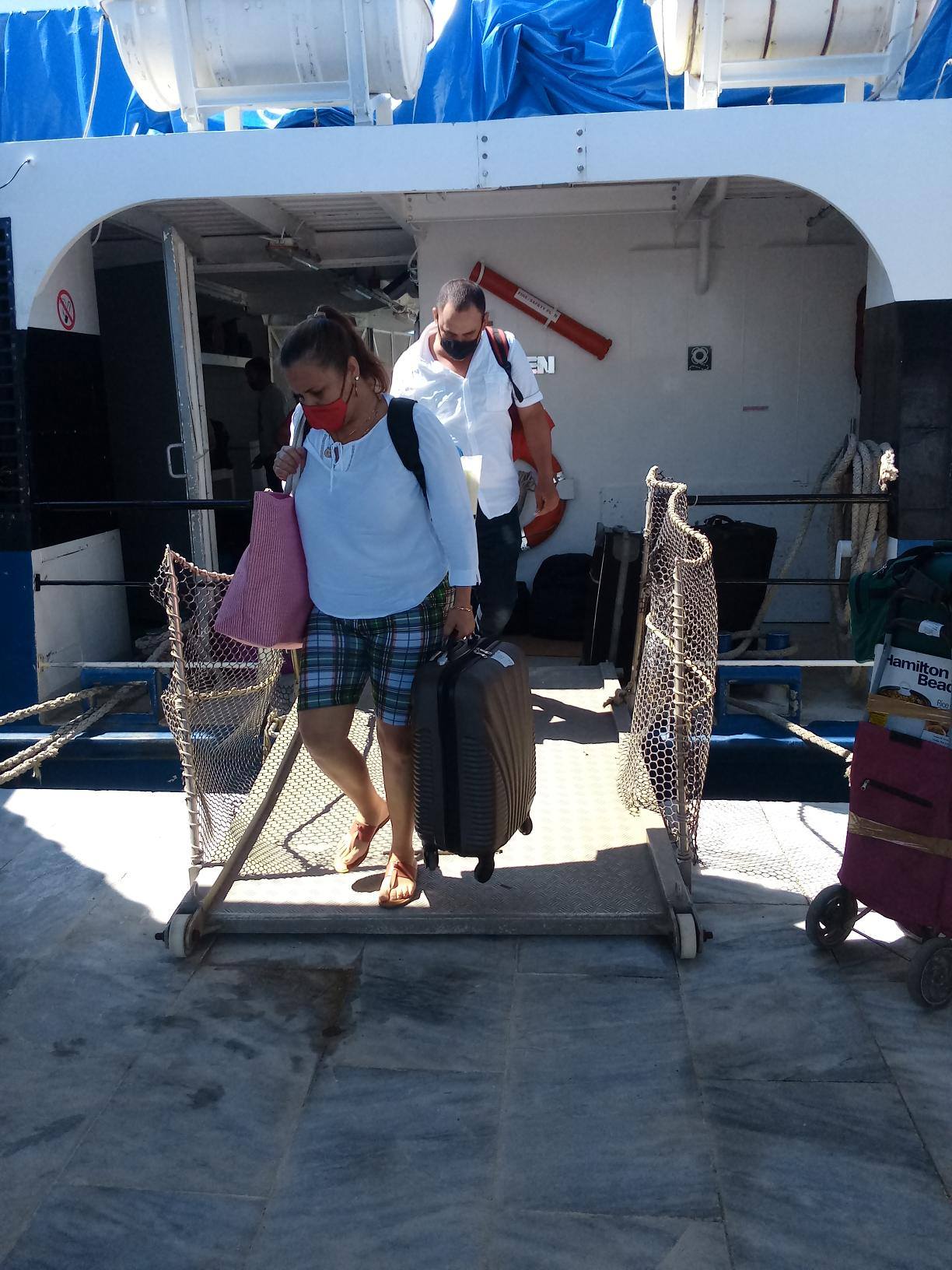 Mayabeque, Cuba: The Rio Júcaro Catamaran returns to the waters of the Batabanó Gulf to reestablish its passenger transportation services during the new normality stage.
Many people will return to their homes complying with health protocols and intensifying the measures established by the health ministry.
According to the head of the boarding agency at that terminal, Josefa Machado Fonseca, they will provide services on Wednesdays, Fridays and Sundays, with the support of the health system.
As of Wednesday, October 21, a working group from the health, hygiene and epidemiology sector will ensure compliance with the sanitary measures at the Batabanó port terminal as this is a vulnerable point to the disease frequented by people of all ages provinces of the country.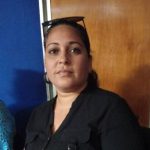 Darlenis Hernández Castillo