Mayabeque Plays against Guantánamo in Continuation of 60 National Baseball Series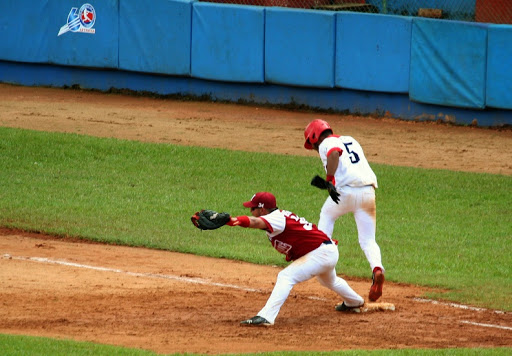 Mayabeque, Cuba: Mayabeque's team faces its Guantánamo counterpart from today until Thursday, in the continuation of the 60th National Baseball Series.

The duels will take place at the Nelson Fernández stadium in San José de las Lajas, starting at 2:00 in the afternoon.

The Hurricanes come from dividing honors against Santiago de Cuba while Guantanamo could not win in two games against Matanzas.
Those led by Michel González have a record of 14 successes and 18 setbacks, located in 11th place in the position table. The Indians with 10 and 22 in position 14.

In addition to this confrontation, starting today, the other matches are Pinar del Río-Ciego de Ávila on neutral ground: Cándido González in Camagüey, Sancti Spíritus-Artemisa in 26 de Julio in Artemisa, Camagüey-Industriales in the Latinoamericano stadium, Las Tunas-Isla de la Juventud in the Cristóbal Labra, Santiago de Cuba-Matanzas in the Victoria de Girón, Granma-Cienfuegos in 5 de Septiembre and Holguín-Villa Clara in the Augusto César Sandino.