Fight against Blockade to Cuba Described as Indispensable in France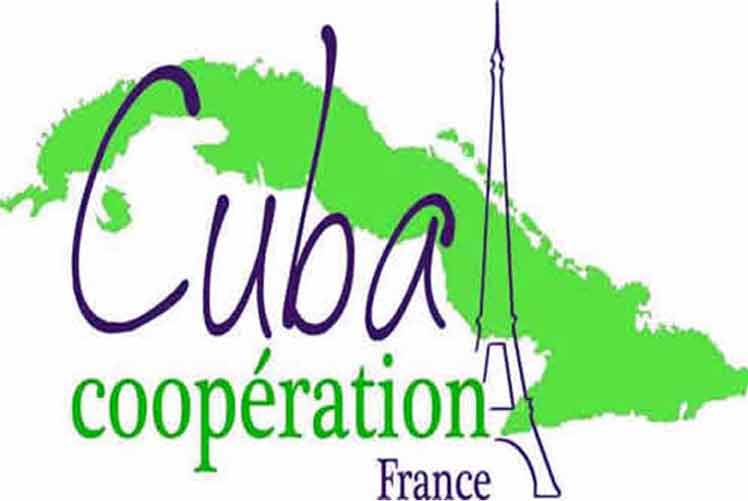 Paris: The Cuba Coopération France (CubaCoop) association today considered the fight against the US blockade of the Island increasingly indispensable, given the impact of its resurgence by the Donald Trump government on the population, Prensa Latina publishes.

In its weekly publication La lettre électronique Hebdo, the organization founded in 1995 to promote solidarity and collaboration with Cuba, it rejected Washington's recent decision to attack family remittances, with a measure that would lead to the closure of all 407 Western Union agencies spread throughout the largest of the Antilles.

"What cruelty, what cynicism to pretend that it is for the good of the local population", the founding president of the organization, Roger Grévoul, said alluding to Trump's speech that his actions are to "help" the Cuban people.

On behalf of CubaCoop, he highlighted the worldwide intensification of the demand to put an end to measures that he described as inhumane and unjust.
We are part of that demand, stressed Grévoul in the text of the association linked in the last two decades to cooperation projects with the island, for their development in sectors such as water, renewable energies, environmental sanitation and culture.
CubaCoop reiterated that the largest of the Antilles is not alone and ratified its willingness to promote collaboration.

This week, Prensa Latina had access to conversations between the French organization and the island's authorities to support its food security program, a priority given the economic, commercial and financial blockade of the United States and its resurgence.

In this regard, CubaCoop pointed out the impact on food production of the fence applied by Washington for 60 years and specified that it is studying with authorities in the central province of Cienfuegos projects in the agricultural and livestock sectors.

Our Agricultural Collective received 10 project proposals from which it selected four to expand the information on them and define those that it can assume from a financial point of view, he added.

The association launched a call to donors to guarantee the materialization of the programs, which include the development in Cienfuegos of the production of honey derivatives, fruits and vegetables; pork processing and aquaculture.