Venezuelan President Confirms Departure of Spanish Ambassador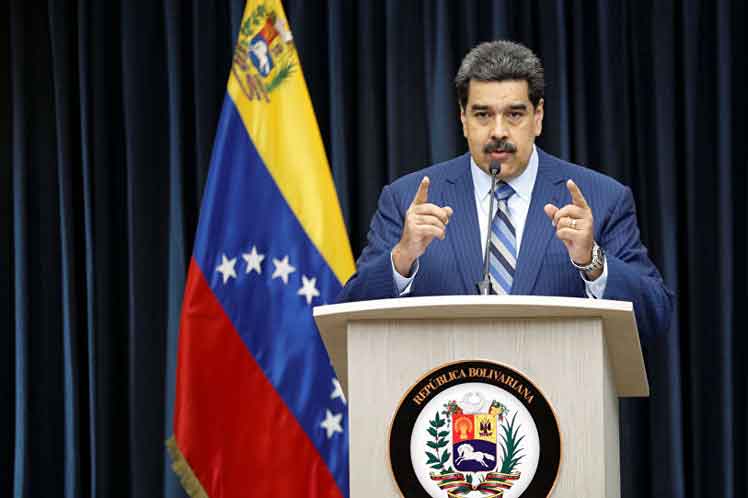 Caracas: The president of Venezuela, Nicolás Maduro, confirmed today the departure from the country in the next few days of the Spanish ambassador, Jesús Silva, involved in the escape of the opposition leader and fugitive from justice, Leopoldo López.

During a press conference from the Miraflores Palace (headquarters of the Executive), the president blamed the diplomat for leading the negotiations with the Government of Madrid to facilitate the evasion of the leader of the far-right Popular Will party to the European nation.

In 2015, López received a 13-year sentence when he was found guilty of crimes of public instigation, association to commit crimes, and causing damage during the insurrectionary wave called La Salida, which left a balance of 43 fatalities and hundreds of injuries.

Promoted by a substitute measure of deprivation of liberty, the opposition leader violated the house arrest regime on April 30, 2019, during the coup attempt carried out by him together with the self-proclaimed president in charge Juan Guaidó and a small group of military deserters. .

After the failure of the coup attempt, Leopoldo López entered the residence of the Spanish ambassador in Caracas as a guest, from which he continued to lead the coordination of violent plans, such as the frustrated terrorist incursion of May 3, called Operation Gideon.

Maduro recalled the interventionist actions and the constant violations of the provisions on diplomatic matters by Ambassador Silva, whom he accused of despising the "patriotic and republican values ​​of Venezuela."

Likewise, he described the escape of Leopoldo López as a defeat for the opposition factors in favor of the coup, violence and terrorism in order to specify his political agenda.