Biofactory of Mayabeque Guarantees Production of Quality Seeds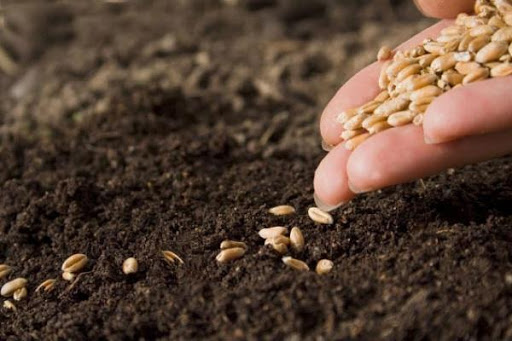 Mayabeque, Cuba: The production of quality seeds by biotechnological methods to meet the needs of agriculture is the mission of the Mayabeque Biofactory, located in San José de las Lajas.

According to the director of the entity, engineer Dany Marrero López, the farmers of this province, Artemisa, Havana and Matanzas benefit from these productions through the Various Crops Company.

At the moment, the Biofactory uses two methods of reproduction of culture and tissue, that is, direct organogenesis and somatic embryogenesis used in clones.

The outlook is to end the year with around one million 125 thousand plants and start January 2021 with high levels of banana production.

The purpose is to replace this seed of high genetic quality during the months of May, June, July, August and September to respond to the country's food program.