Sanitation Work in Güines Due to the Proximity of Tropical Storm Eta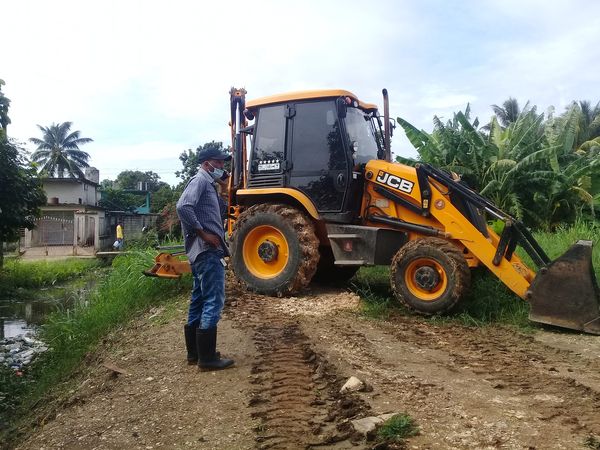 Mayabeque, Cuba: The sewer cleaning works in the municipality of Güines are aimed at complying with the guidelines of the Defense Council to avoid water stagnation. They also undertake waste evacuation actions in some homes.
In times threatened by climatic events, the Base Business Unit (UEB) of Aqueduct and Sewerage of the territory, led by Marcos Alcántara, is very active.
Other brigades are working on the repair of hydraulic networks in areas of La Alejandría to guarantee the supply of safe water to the population.
ETECSA workers in Güines also work on the repair and maintenance of telephone networks in the face of the threat of the weather event.
Irina Darroman, the delegate to the Municipal Assembly of People's Power, in district 1 of the urban People's Council 1, along with workers from the UEB of Aqueduct and Sewerage of the territory participate in the hygienization works.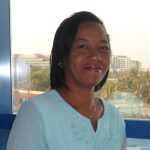 Periodista en Radio Mayabeque