Skills Contest of All-Star Game Postponed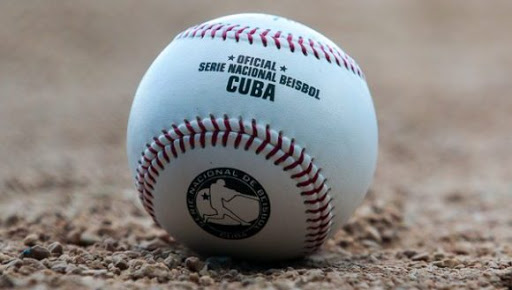 Mayabeque, Cuba: The National Baseball Commission reports that the prevailing weather conditions in the city of Santiago de Cuba, home of the All-Star Game of the national pastime, make it impossible to hold the skills tests conceived for this day.
The current conditions of the ground, due to sustained rains since one in the afternoon, added to the prevailing humidity from previous days, caused the grass of the Guillermón Moncada stadium to be disabled for the performance of the show, where prominent players of this National Series would demonstrate their sports potential.
As reported by the National Baseball Commission, tomorrow Sunday the situation will be evaluated in order to decide on compliance with the program.
The authorities of the province hosting the event and of Cuban baseball maintain the will to work intensely to develop the game, in correspondence with the effort made.