President of Cuba Congratulates King of Cambodia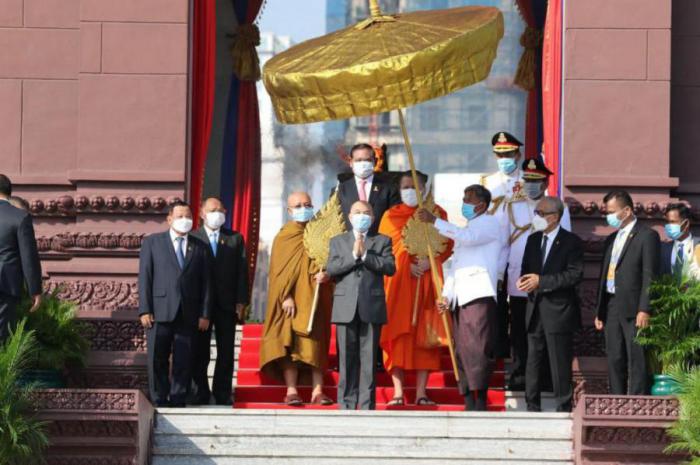 Havana: The president of Cuba, Miguel Díaz-Canel Bermúdez, congratulated the King of Cambodia, Norodom Sihamoni, on the 67th anniversary of the proclamation of that country's independence, Radio Reloj publishes.

Díaz-Canel reiterated the will to continue strengthening the ties of friendship and bilateral cooperation, in the year in which Cuba and the Asian kingdom commemorate six decades of establishment of their diplomatic relations.

On November 9, 1953, this sister nation, which is part of the Association of Southeast Asian Nations, obtained its independence from France, a block that today confirmed the acceptance of the Island as a member of the Treaty of Friendship and Cooperation.

The Cambodian minister highlighted the progress in terms of collaboration and, in the name of solidarity, this year Cambodia ratified its support for Cuba in its cause against the blockade.