Venezuela Denounces Plans to Generate Violence in the Country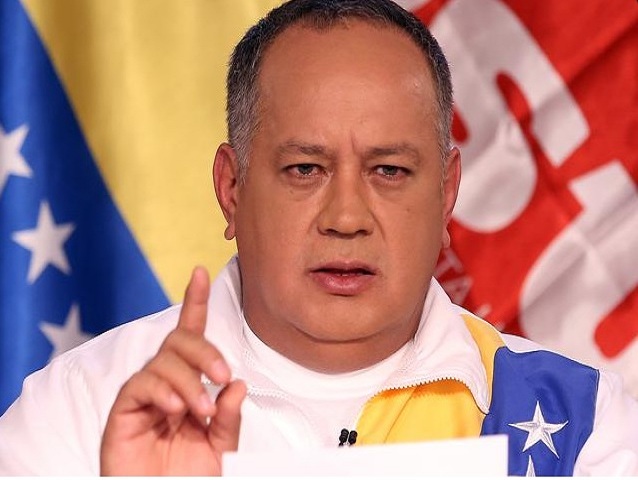 Venezuela: The Venezuelan extreme right promotes actions to involve student sectors in a new agenda of violence against peace and stability in the country, the socialist leader Diosdado Cabello denounced, Radio Reloj reports.

The first vice president of the United Socialist Party of Venezuela revealed that the leader of Popular Will, Freddy Guevara, would be responsible for coordinating meetings with the aim of attracting university youth for the execution of violent plans.

Cabello asserted that the Venezuelan people are preparing to hold elections in peace, referring to the elections on December 6 to renew the National Assembly.

The call for legislative elections in Venezuela was part of the agreements emanating from the National Dialogue Table installed in September 2019 between the government and various opposition parties.