Venezuela Announces Last Week of Radical Quarantine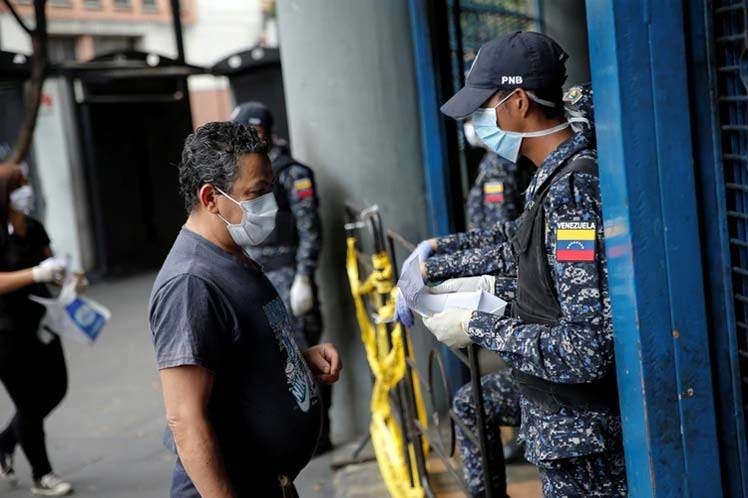 Venezuela: The Government of Venezuela activated the last week of radical quarantine of 2020 due to the pandemic, in the face of broad socioeconomic flexibility during December, Radio Reloj reports.

In November, the Venezuelan health authorities registered a stable average of between 300 and 400 daily cases, without abrupt increases, together with the sustained recovery of patients and a fatality rate of less than one percent.

The favorable epidemiological situation in Venezuela allowed the Executive to expand the quarantine flexibility scheme through the gradual incorporation of new sectors authorized to provide services.

The Head of State, Nicolás Maduro, announced a socioeconomic opening, without neglecting the application of biosafety protocols, and called for strict compliance with the week of radical quarantine, to maintain low transmission rates.