Agricultural Production Increases in Mayabeque Thanks to Agro-ecology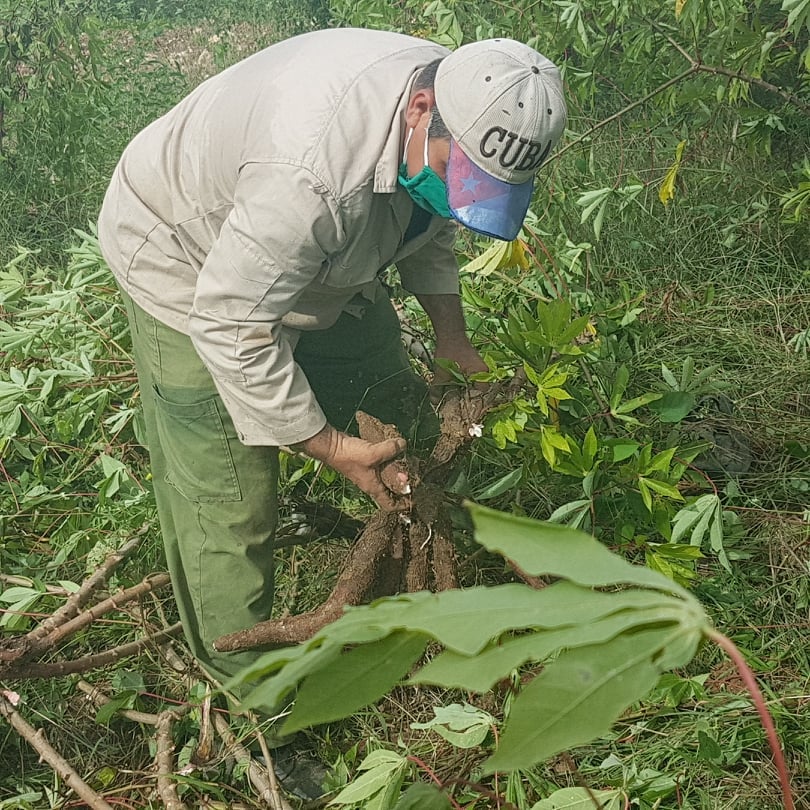 Mayabeque, Cuba: The efficient use of agro-ecology at Ayala Farm in Mayabeque constitutes an alternative to increase production, the yields in the field and diversify assortments.

There the farmer Osdrey Horta is willing to get the most out of the land. In his modest opinion, agro-ecology allows higher yields and higher quality productions.

To make up for the lack of chemical fertilizers on these farms, they use biological means that give added value to the crops.

Farmer Osdrey Horta dabbles in raising cows, goats, dark coat pigs and other species.

It also applies the new technologies learned in the Workshops of the Local Agricultural Innovation Program taught by specialists from the National Institute of Agricultural Sciences.