Jeanine Áñez' Escape Frustrated in Bolivia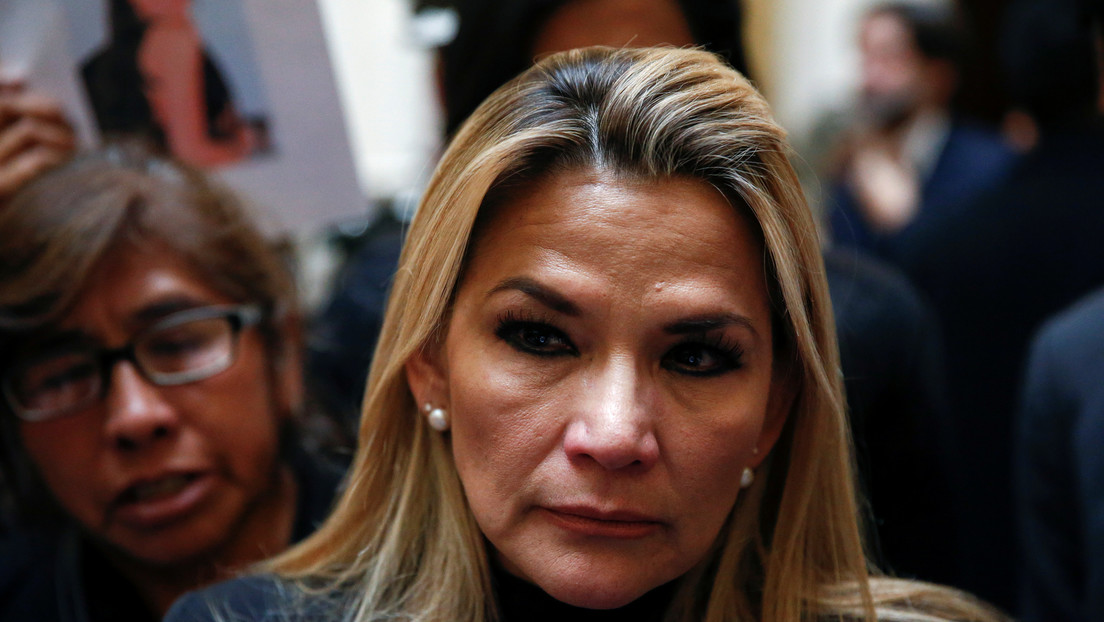 Bolivia: A representative of social organizations in the department of Beni, in northern Bolivia, announced that they prevented Jeanine Áñez from boarding a plane at the Jorge Henrich Arauz airport, in the city of Trinidad, Radio Reloj reports.

Last week, the former Minister of Government, Arturo Murillo, fled the country and arrived in Panama, while the former Minister of Defense, Fernando López, is in Brazil.

The Plurinational Legislative Assembly recommended last October to the Public Ministry to initiate a trial of responsibilities against Áñez for the massacres of Sacaba, in Cochabamba, and Senkata, in El Alto, which occurred in November 2019.

In this new stage that Bolivia is experiencing, after the inauguration of the candidate of the Movement for Socialism, Luis Arce, as president of the country, the authorities and he included, have promised to investigate the several crimes committed during the year that Áñez was in government.