Hurricanes of Mayabeque Wipes out the Wasps from Santiago de Cuba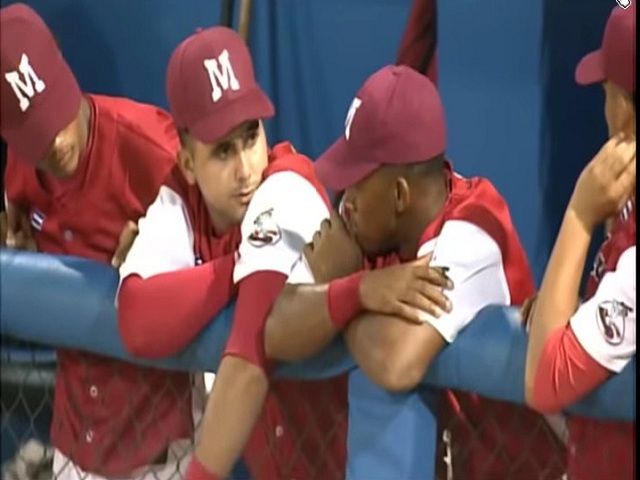 Mayabeque, Cuba: Mayabeque's team completed the sweep against its Santiago de Cuba counterpart, after defeating them 11 runs by 4, in the continuation of the 60th National Baseball Series.

The Hurricanes with 13 hits without errors and their rivals 8 hits and three misses. Asiel Reyes, in the role of reliever, threw a great ball and succeeded. Yoendri Montero charged with the reverse.

Now, those led by Michael González, record a balance of 27 successes and 23 setbacks and are located in ninth place in the position table, a mid-point from Pinar del Río, a team that closes the 8 in the list of  those who remain in the classification zone.

This Friday, the team of Mayabeque will travel to Guantánamo, where they will play Saturday and Sunday.