Tribute to International Fighters who Gave their Lives in Angola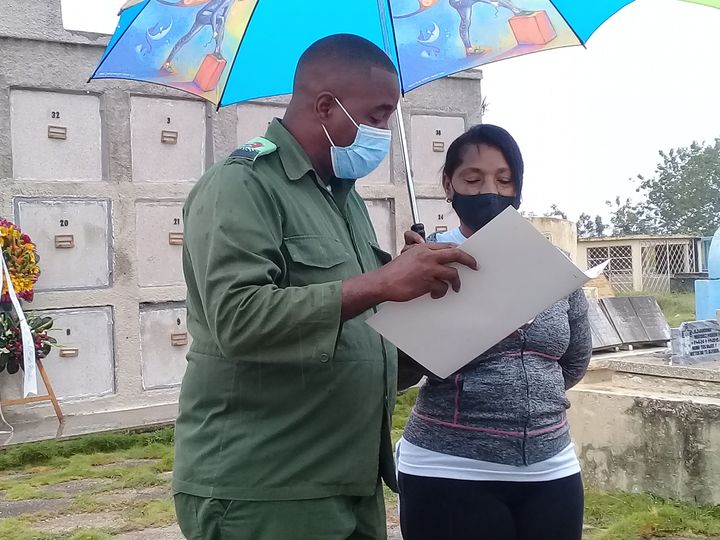 Mayabeque, Cuba: The new generation of young people from Guines demonstrated their unconditional support for their country and rejected US interference, during the act of remembrance of the martyrs who fell in Angola.
The students of the Pre-University Institute Juan Borrell expressed their dissatisfaction with the San Isidro movement and highlighted the benefits of Culture as a shield and sword of Cuban nationality.
The president of the Municipal Assembly of People's Power, José Ariel Cantero Barreto, highlighted the work of adherence to the principles of the Cuban Revolution.
The director of the Municipal Party School, Marta Álvarez, explained how these institutions strengthen the political and ideological work in times when the imperialist enemy tries to tarnish Cuba's achievements.
The mayor of the territory, Yainiú Márquez, members of the National Association of Combatants of the Cuban Revolution and relatives of the combatants and martyrs of that epic were present at the tribute.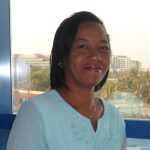 Periodista en Radio Mayabeque