Young Peasants from Mayabeque Visited Economic and Social Centers of Güines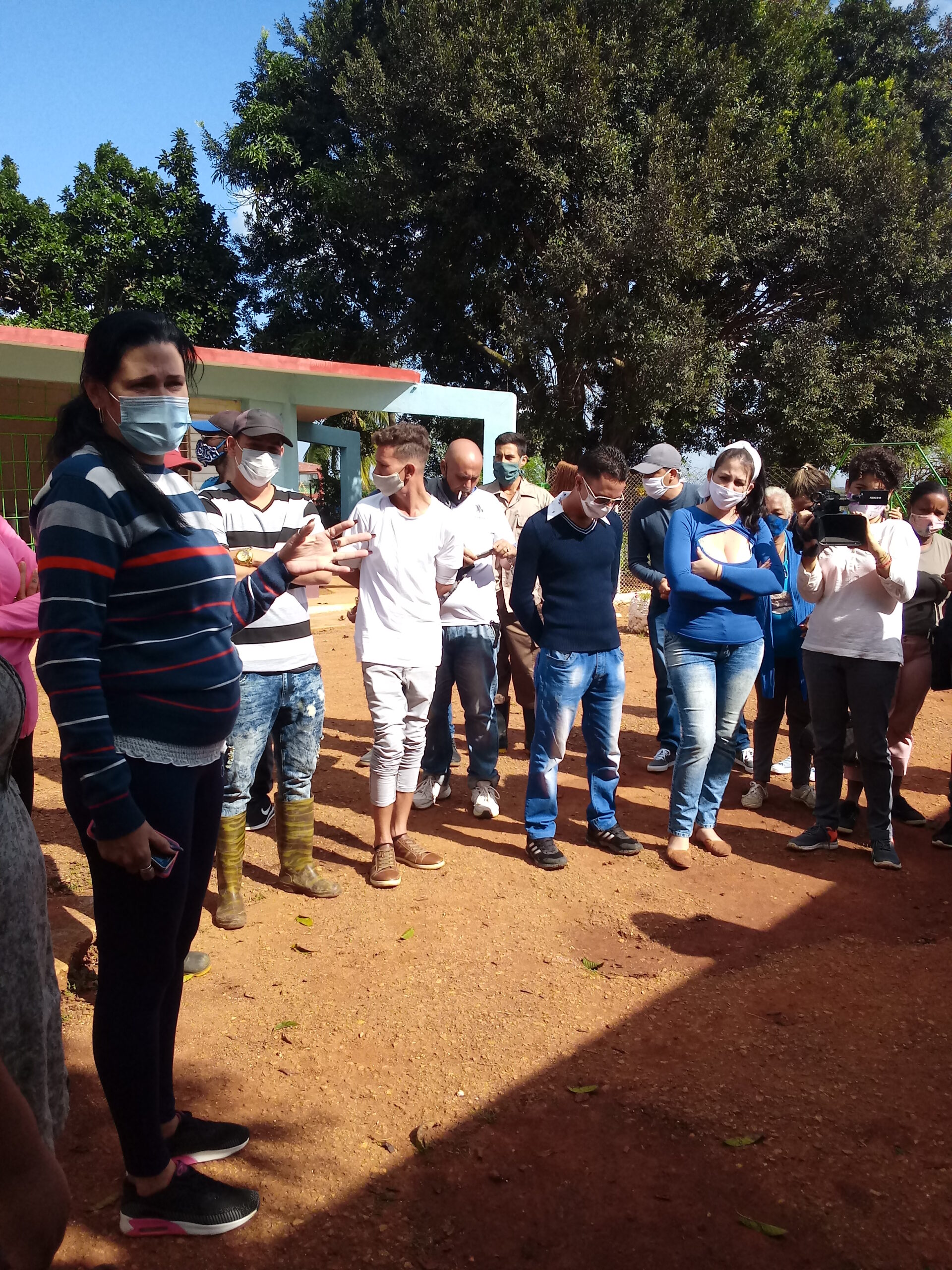 Mayabeque, Cuba: Young peasants from Mayabeque visited economic and social centers of the municipality of Güines as part of the activities for the 60th anniversary of the National Association of Small Farmers (ANAP) and the tenth anniversary of the creation of the province.
The visit began in the Agricultural Production Cooperative Capitán Alberto Torres in the territory, a unit with excellent production results nationwide.
There they were able to verify the development of the livestock module of this agricultural entity where attention to the man is the number one priority.
They also visited the mini-industry dedicated to the production of tomato puree, belonging to the Credit and Services Cooperative Porfirio Acosta of this locality.
The Basic Unit of Cooperative Production 50th anniversary of Playa Girón dedicated to the cultivation of the sancha inchi seed, a project created by our Commander-in-Chief Fidel Castro Ruz, was among the centers attended by the young farmers of Mayabeque.
The president of the ANAP in Güines, Yaneilis Páez Espino, said that these meetings aim to exchange experiences to contribute to the development of the peasant sector.
The tour included the Faculty of Medical Sciences of Mayabeque to recognize this institution for the work carried out in the confrontation with Covid-19.