Improvement of the Productive Chain in the Industrial Area of ​​Agricultural Company in Quivicán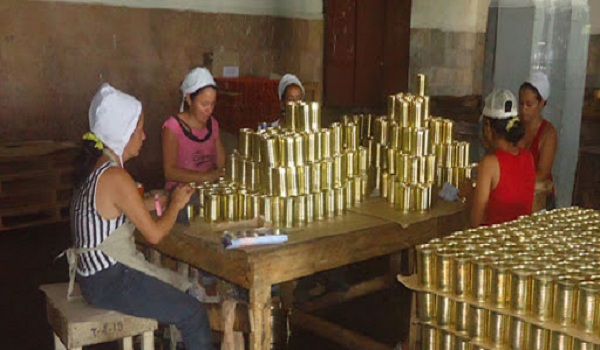 Mayabeque, Cuba: The production chain of the Base Business Unit (UEB) Industria, gains in productivity and quality after the assembly of new equipment from Italy.  The investment enables a more varied production and the rescue of other production lines.
The main specialist in quality management, Yoan Esmel Hernández Mora, said that with the new line they will be able to make sterilized pickles in wide demand.
With the aim that the investment give results in this campaign, the operators work in order to prevent any unforeseen events from arising.
As for the production capacity Hernández Mora, reports: "this new equipment must produce one ton per hour".
The UEB Agricultural Company April 9 seeks to expand its borders with the sale of its canned goods, an action that will be carried out through direct contracts with the Agricultural Company belonging to the municipality of Quivicán.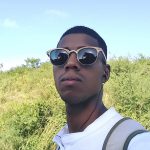 Alejandro Rodríguez Fernández