Government of Madruga Promotes Local Development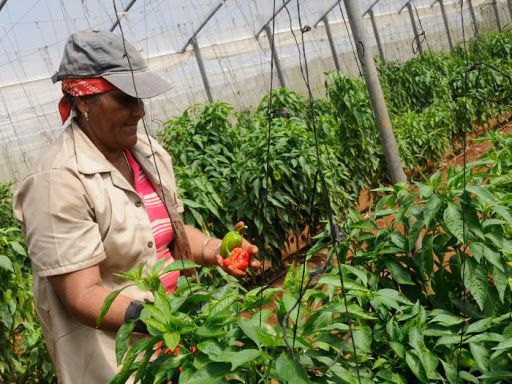 Mayabeque, Cuba: The government in Madruga promotes the creation of local development projects. The purpose is to strengthen the productive chain at the municipal level that generates income and thus contribute to the satisfaction of the population.
In this sense, they work to specify agricultural projects that increase food production, canning, through the increase of Mini Industries for fruit processing, in conjunction with cooperatives and peasant producers.
In Madruga, the creation of local development projects pursues other objectives associated with sectors such as hydrology, which will respond to the problems faced by the territory with supplies of drinking water.
Training is an important link in efforts to promote local development in Madruga, where the University Center of the territory creates capacities for the training of decision-makers in the municipality