China Rejects Accusations of Senators Rubio and Cruz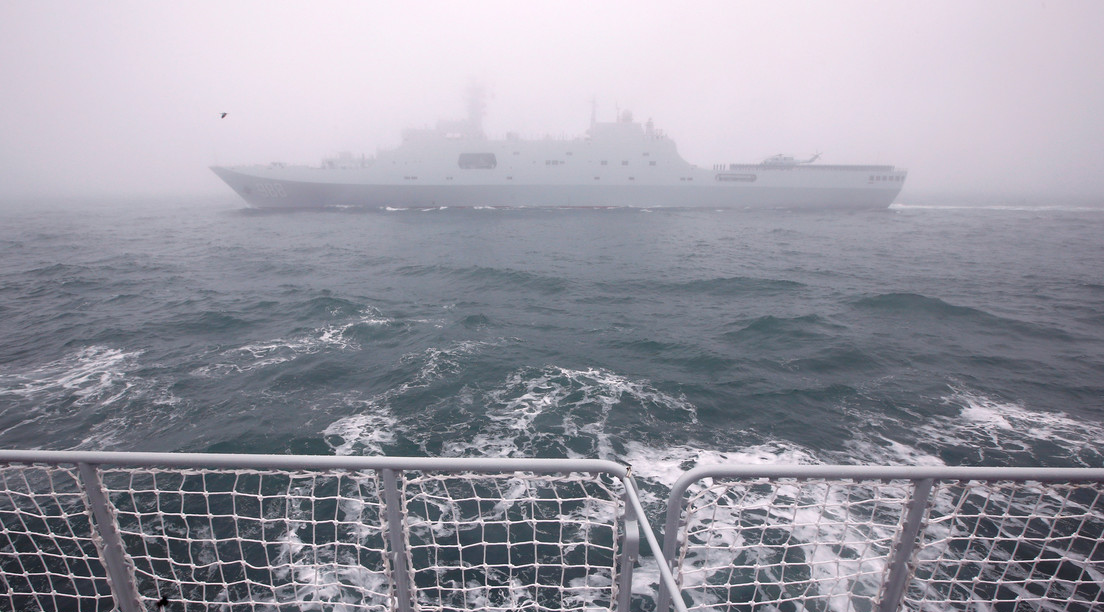 Beijing: The Chinese government rejects the accusations of two US congressmen that Beijing is seeking to take advantage of a million-dollar submarine cable project in the Pacific to spy on other countries, Radio Habana Cuba publishes.
Commenting on a letter written by Republican senators Marco Rubio and Ted Cruz warning of Beijing's role in the project, obtained by Reuters on Wednesday, Chinese Foreign Ministry spokesman Zhao Lijian said the accusation is a "pure slander "designed to" justify America's unbridled suppression of Chinese high-tech companies".
"These senators will oppose everything China does. They are always making up lies to smear China in pursuit of political gain. They have no political integrity to speak of", Zhao told a news conference.
In addition, the spokesperson recalled Washington's global digital espionage efforts, citing the clandestine electronic surveillance program PRISM of the National Security Agency (NSA). "It is the US that has been carrying out massive cyber thefts around the world, including against its allies, since PRISM came out. It is a true empire of 'hacking' and theft".
The senators' letter, sent to the Government of the Federated States of Micronesia (FSM) in September, stated that Beijing would use the $ 72.6 million undersea cable project to launch "campaigns of espionage and geopolitical coercion" in the Pacific and urged the country's officials to reject Chinese participation.
"The Chinese Communist Party subsidizes companies like Huawei to make sure they can undermine all competitors", Rubio and Cruz wrote, warning that awarding the construction project to a Chinese company "would profoundly complicate relations between our countries and hinder capacity diplomats and US personnel to interact with their government".
The letter follows pressure from Washington over the summer, when US officials sent a diplomatic note to FSM expressing "strategic concerns" after Chinese firm Huawei Marine submitted a bid for the cable project, according to Reuters.
The submarine cable is designed to improve communications with FSM, Kiribati and Nauru, all of which are Pacific Island nations, and is supported by the World Bank and the Asian Development Bank.