Nueva Paz Museum Exhibits Collection of Origenes Magazine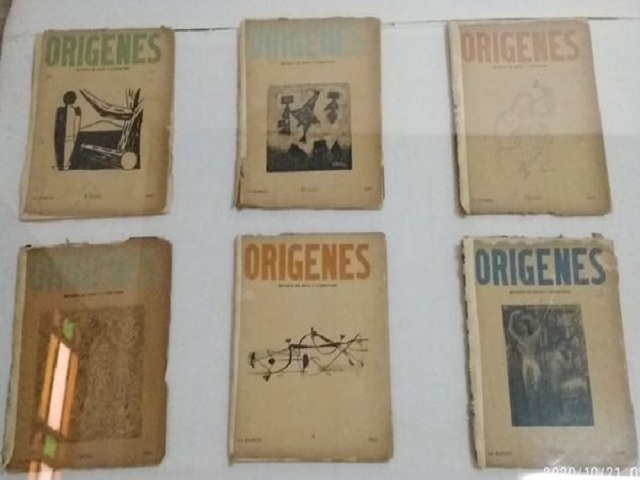 Mayabeque, Cuba: A collection of Origenes, a magazine of art and literature, constitutes the main exhibition of the month at the Lieutenant Herminio Rivera Núñez museum, in the municipality of Nueva Paz.
In these pages they published stories, poems, theatrical and literary criticism, as well as works on the plastic arts, aesthetics and music, among other unpublished texts or materials.
According to the museum specialist María Rosa Pons, these magazines made known the latest European literary currents with approaches to the new modernity, while materializing the poetic spirit of Cuban reality.
The Origenes Magazine, became a space to cultivate and publish poetry. Its founder and director, Roberto Fernández Retamar, Fayad Jamis, Samuel Feijoó, Virgilio Piñera, Lydia Cabrera, Enrique Labrador and others collaborated.
Its numbers were illustrated by prominent Cuban painters, including: Amelia Peláez, Wilfredo Lam, René Portocarrero and Carmelo González Iglesias.
The Herminio Rivera Núñez museum, in Nueva Paz, is one of the cultural institutions of Mayabeque that is gaining more and more space to expand the local historical memory, by preserving documents of high value in its rooms.
The newspaper library has 340 titles from Cuba and from different centers of the world; it has relationships with organizations, institutions and personalities that collaborate in the increase of its funds, among others, the Economic Culture Fund of Mexico, universities of Chile, Mexico, Venezuela and Historians of the Caribbean.
Within its archives it preserves research on local history, monuments, and heritage.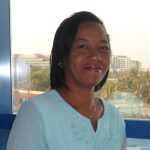 Periodista en Radio Mayabeque