Bank of Credits and Services Reopens in Madruga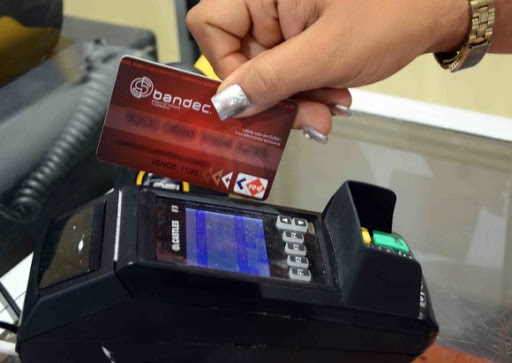 Mayabeque, Cuba: The Bank of Credits and Services (BANDEC by its Spanish initials), from Madruga, reopened its doors after being forced to interrupt services due to detecting a transmission event of Covid-19 among its workers, which was happily closed.
The entity's commercial manager, Katia Hernández Mendoza, explained that the reopening was possible after the fumigation and intensive disinfection of the entire premises.
The resumption of the provision of services in the Madruga Credit and Services Bank is carried out by taking extreme measures to protect workers, according to the commercial manager.
"Some are still isolated, in compliance with the established health protocols and for the entire group the experience of the presence of the virus is a lesson that invites responsibility and discipline", Hernández Mendoza said.
This is a repeated call to defend life from compliance with all prevention measures against Covid-19. That is living up to the sacrifice and the country's effort to end the pandemic.