Businessmen in France Worried about Possible Third Confinement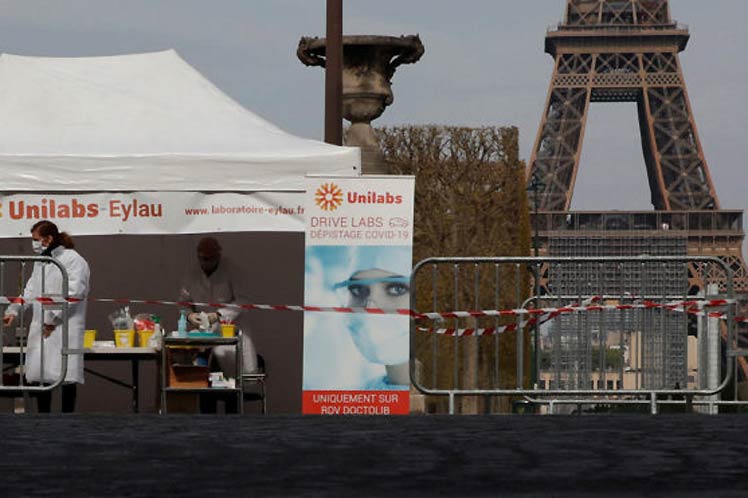 Paris: Most of the owners and heads of French small and medium-sized companies expressed concern about the future of the entity in the face of a possible third confinement to stop the spread of Covid-19, a survey today reveals, Prensa Latina publishes.
The survey made by the Confederation of Small and Medium Enterprises (CPME) shows that 54 percent of those interviewed showed this concern, a fear that increased seven points compared to the survey carried out in September.
Almost half of those surveyed, 49 percent, went even further, assuring that their company would not survive a third quarantine, after those decreed by the government in the spring and autumn of 2020, in the face of a responsible pandemic since on March 1, more than three million infections and 73 thousand deaths.
In recent days the possibility of a new confinement has gained strength, although the executive assures that he will try to avoid it, without ruling out that option.
The CPME survey included the participation of 2,400 owners and bosses, questioned between January 7 and 20.
According to representatives of small and medium-sized companies, one in four of them expect to reduce the number of employees, 66 percent expect to keep them all and only nine percent aspire to increase their workforce.