Capital of Cuba Restricts Mobility Due to Covid-19 Incidence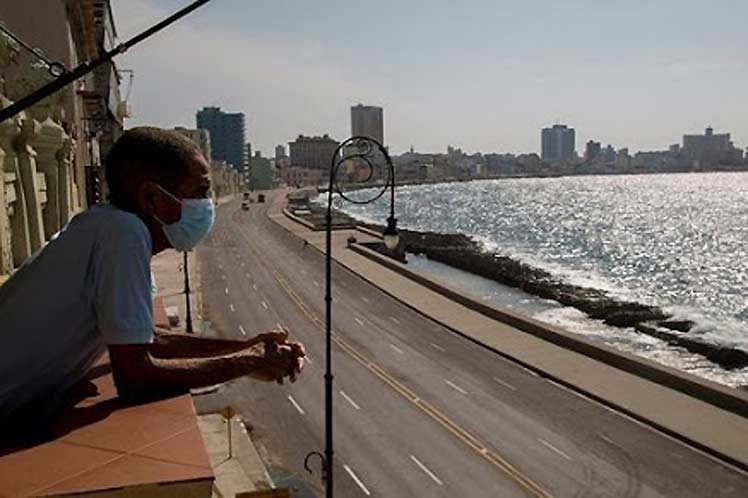 Havana, Cuba: As of today, the capital of Cuba adopts the total restriction of night mobility for people and vehicles, a measure that seeks to curb the incidence of positive cases of the new coronavirus, Prensa Latina publishes.
According to the Provincial Defense Council of Havana, no one may circulate without authorization from 9:00 p.m. local time until 5:00 a.m. the next day.
The decision also contemplates the reinforcement of the entry control mechanism to the city, for which an access permit system will be implemented, the violation of which implies a sanction with fines of two thousand pesos (one dollar is equivalent to 24 pesos, in the official exchange rate).
People registered in other provinces who reside in the capital will carry a special card, and on the other hand, the authorities will facilitate the entry of those who receive medical treatment in this city.
Among the prevention and control measures, the vice president of the defense body, Reinaldo García, indicated speeding up the delivery of PCR test results to speed up discharges and ensure greater hospital availability.
The authorities of this capital emphasized that individual and collective responsibility is the main tool to stop an outbreak of Covid-19 -a disease caused by the SARS-CoV-2 coronavirus, with record numbers here since the beginning of the pandemic in Last March.
Havana reported in the last 24 hours the highest number of positive cases in the country with 385, of the 816 identified nationwide.