Cuban Worker's Federation Calls to Strengthen Management of the State Company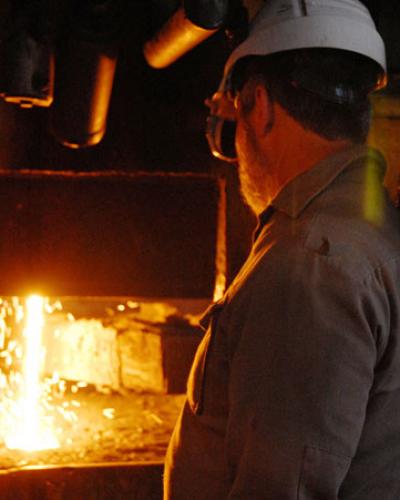 Havana, Cuba: The general secretary of the Cuban Workers' Federation (CTC) Ulises Guilarte de Nacimiento, demanded the leadership of the union before the administrations to present the arguments that support the Ordering Task, without improvisations that delay its advance, Radio Havana Cuba publishes.
During a tour of work centers, the official added that opinions are expressed without taking into account the necessary integration between the concepts of wages, costs and prices, and this makes the unions raise the economic and legal culture of the workers.
He pointed out that there is now a framework for dialogue, which is the assembly process, where information is provided and exchanged on the figures for the plan and budget approved for this year.
Guilarte de Nacimiento pointed out that these meetings should be prepared without formalities and urged to take advantage of the potentialities that promote the autonomy of the socialist state enterprise and the improvement of non-state work.
Similarly, he highlighted the importance of continuing to raise the economic and legal culture of workers within the framework of the implementation of the Ordinance Task.
He also exhorted to put in the hands of the workers what and how can be exported and in what way they enter the search for financial sources with liquidity support.
During the visit, the union leader also called for the optimization of the machines and tools installed, based primarily on production chains and the provision of other services.
He pointed out that if these purposes are achieved they contribute to improve the income of workers under a climate of social justice, without egalitarianism, in which: whoever contributes the most, is the one who earns the most.