Lula Calls on the People to Stop the Destruction of Brazil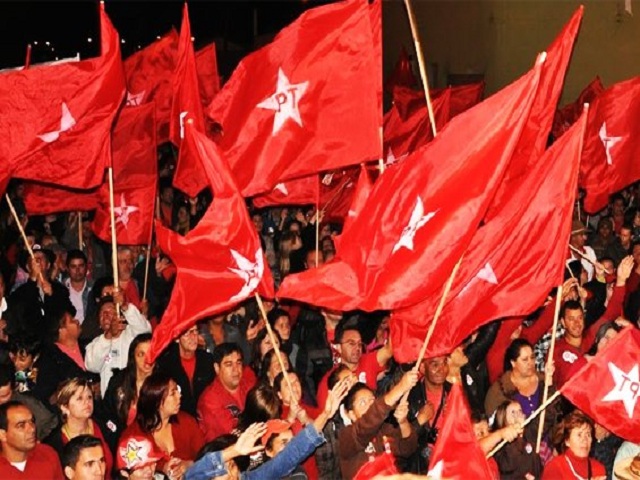 Brazil: Former President Luiz Inácio Lula da Silva called on the people of Brazil to wake up from collective anesthesia to stop the destruction carried out by the government of the far-right president Jair Bolsonaro, Radio Rebelde reports.
In a speech delivered at an event for the 41st anniversary of the founding of the Workers' Party, Lula stated: We have to go to the streets. Waking up the people from this collective anesthesia that society has been taken over, manipulated by the media.
During his speech, the former worker leader criticized the delivery of the national patrimony and cited the approval, by the National Congress, of the bill that grants greater autonomy to the Central Bank.
They are managing to destroy what was built for many years in our country, warned Lula, who mentioned the sale of subsidiaries and refineries of the state-owned company Petrobras.