Civil Defense: Floods Affect almost 37 Thousand Families in Bolivia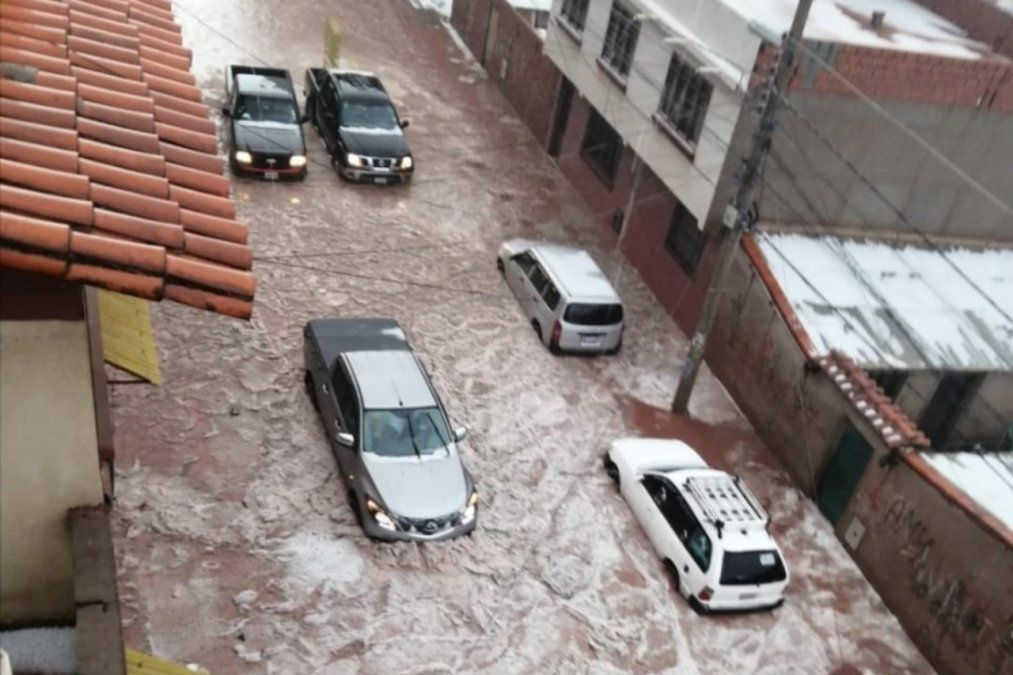 Bolivia: The severe floods that affect seven departments in Bolivia have left 36,851 families affected, the Deputy Minister of Civil Defense, Juan Carlos Calvimontes reported to the local press.
According to Radio Rebelde, "at this moment, we have seven departments damaged with greater or lesser intensity, 74 municipalities, 30 thousand 457 families and, 6 thousand 394 families affected, which in total make 36 thousand 851", Calvimontes said in an interview conducted by the radio station Patria Nueva.
So far, the floods have destroyed crops on 34,800 hectares and destroyed 1,551 homes, in addition to leaving eight dead and one person missing, according to official data.
On February 10, the Bolivian government decreed the hydrological red alert in the basins of the Mamoré, Isiboro, Ichilo, Ivirgarzama, Chimoré and Chapare rivers.