Mayabeque Authorities Urge to Increase the Perception of Risk in the Face of Covid-19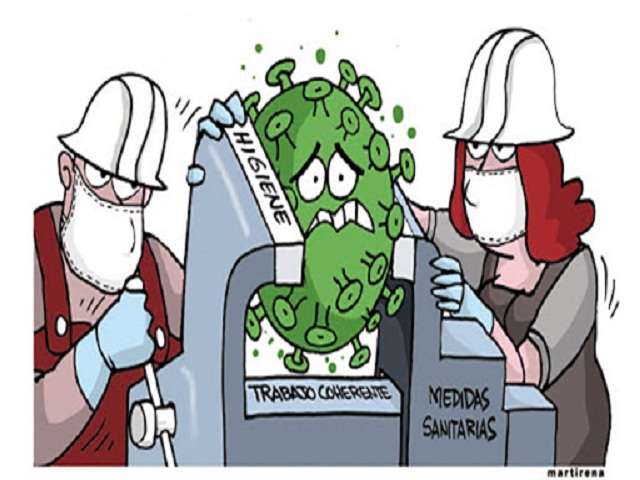 Mayabeque, Cuba: The health authorities in conjunction with the Party and the Government in Quivicán intensify measures to prevent the spread of the new coronavirus, reports Radio Reloj.
"To win this battle against Covid-19, family gatherings, misuse of the mask face and other indiscipline in each community must be eradicated", Yoan Alfonso, First Secretary of the Party in the demarcation, said.
Quivicán is one of the municipalities of Mayabeque with a complex epidemiological situation, for which the authorities of the territory urge the population to have a greater perception of risk and abide by social isolation.
Another sector in which risks should be minimized is transportation, in which the possibility of lowering the flow of state buses is being studied to avoid the movement of people.