Peasants from Batabanó Deliver Food Module to Isolation Center in Güines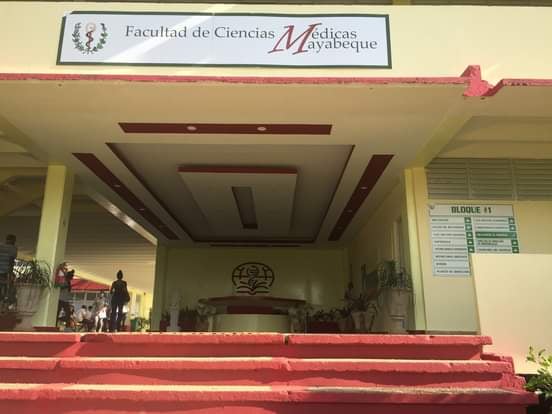 Mayabeque, Cuba: Producers from the Credit and Service Cooperative (CCS) April 9, from Batabanó, contributed food to the isolation center located in the Faculty of Medical Sciences in Güines, to which they delivered food, vegetables and fruits.
The President of the National Association of Small Farmers (ANAP) in the municipality, Yadira Otaño, said that they are once again supporting those who need it, this time the Gilberto Arocha school, where citizens of Batabanó remain isolated.
We are waiting to be notified for the delivery of another module, the farmers will continue working and taking the step forward when necessary.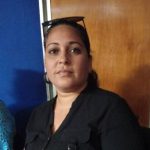 Darlenis Hernández Castillo