Venezuela Denounces Conspiratorial Meeting of the US and the Terrorist Opposition in Colombia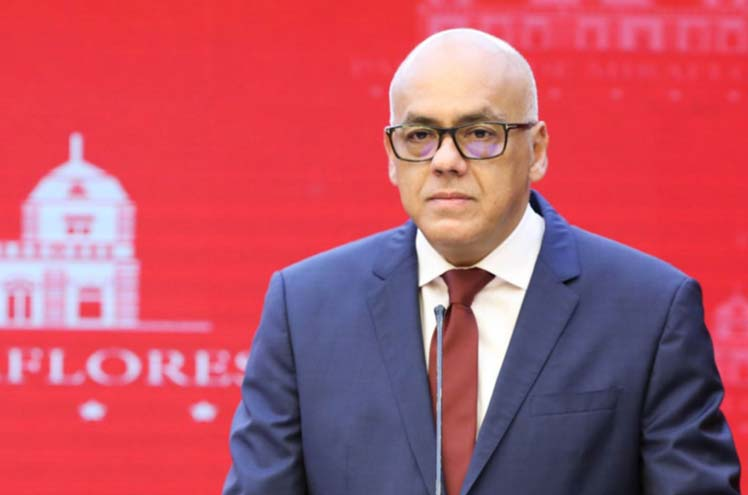 Caracas: The president of the National Assembly (Parliament) of Venezuela, Jorge Rodríguez, denounced a conspiratorial agenda promoted from Colombia by US diplomatic personnel and elements of the extreme right, Radio Habana Cuba publishes.
Through the social network Twitter, the head of the Legislature revealed the program of a meeting scheduled in Bogotá, sponsored by the US official James Story, head of the so-called External Office of the United States for Venezuela.
Rodríguez mentioned the presence of the opposition leaders and fugitives from the Venezuelan justice Leopoldo López and Julio Borges, as well as Carlos Vechio, representative to Washington of the alleged government in charge of the coup leader Juan Guaidó.
He stressed that never before in Venezuelan history has there been a political class "so kneeling to the designs of a foreign representative, which also persists in its criminal intent" of the previous United States administration.
The far-right conspiratorial agenda will include meetings with the White House Security Council, the State Department's Office of Western Hemisphere Affairs and the US Agency for International Development, according to the disclosed schedule.