Strategies to Promote Bee Breeding in Mayabeque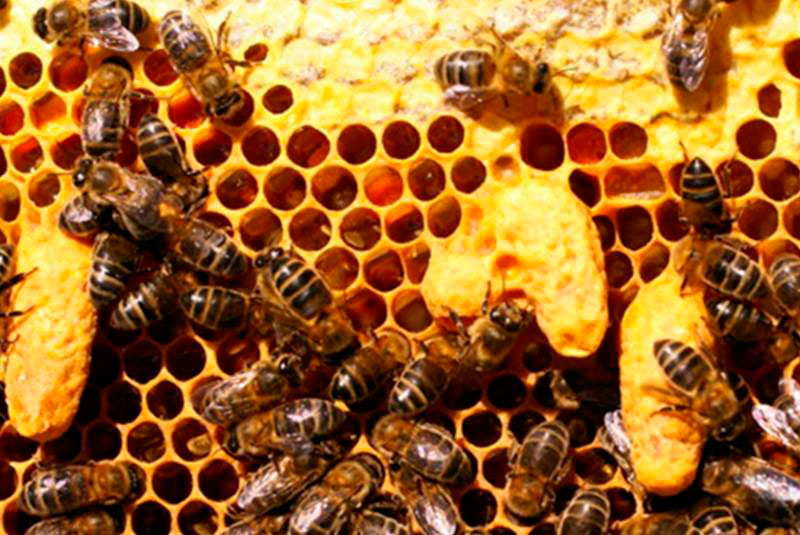 Mayabeque, Cuba: At the Faculty of Veterinary Medicine of the Agrarian University of Havana, Fructuosos Rodríguez Pérez strategies and projects to train agricultural producers in pollination technologies are aimed at cultivating this economically important line and raising yields.
The Doctor of Science, Walberto Loriga Peña, professor at the House of Higher Studies, says that they work together with the Provincial Beekeeping Company to establish contractual relationships between beekeepers and said entity to market the products derived from this activity.
Beyond the production of honey, the most important work of bees is pollination, as this favors fertility and the formation of fruits and seeds.
Bees do replaceable work. The decrease of this insect could cause an imbalance in food production.