Young Photographer from Mayabeque Expresses His Convictions through the Art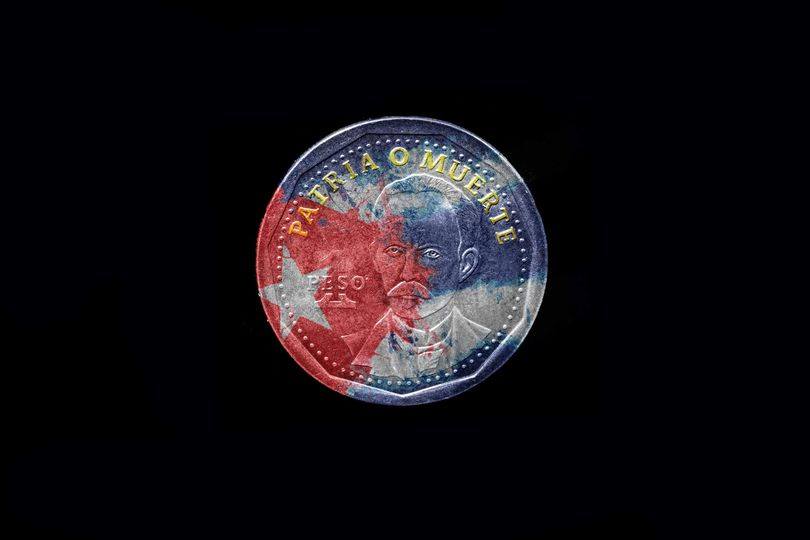 Mayabeque, Cuba: The photographer and member of the Hermanos Saiz Association in Mayabeque, Yovanis González Elizalde, started a new series with an image that he published on his social networks in repudiation of the media bombardment carried out by paid mercenaries.
His response to so much betrayal was a photograph of a coin with the image of Martí, marked by the slogan Patria O Muerte, and the colors of the flag cast in bronze.
With this piece the young artist expresses the resistance of Cubans, symbolizing it with the metal that emerged from the bowels of the earth.
González Elizalde has ten personal exhibitions and twenty group exhibitions, covering a range of subjects (the conceptual, the portrait, the landscape, the nude, the still life or still life and natural photography).