Electroenergetic Renovation Advances in National Center for Bio-preparations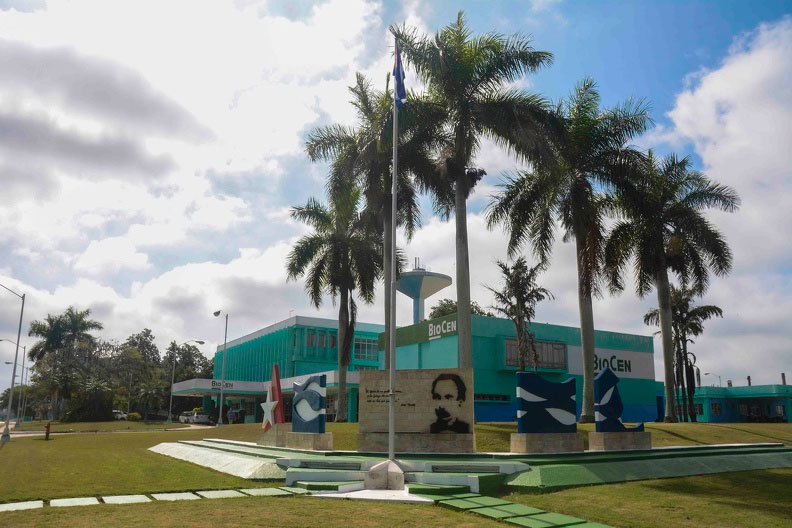 Mayabeque, Cuba: The National Center for Bio-preparations (BioCen) is immersed in the renovation of its electro-energy system, to guarantee greater reliability in its production process, which currently includes obtaining important drugs against COVID-19, the Agency Cuban News reports.
Three new generators were installed, the general distribution panel, and the switches and feeders have been moved to the production plants, the specialists in the field at that institution explained.
Laura Virgen del Castillo Tamayo, who directs the electro-energy area at BioCen, pointed out that as a result of these works they have managed to mitigate the oscillations of electrical energy, which affected the company's advanced technological equipment and could even damage the products.
He added that this project is fundamental, since the entity had a technology with approximately 25 years of operation, and these improvements also contribute to the long-awaited certification with the ISO 50001 Standard on energy management systems and the requirements with guidance for its use. .
We have progressed to the first half of the program and the center is fully powered by modern technology and the support of generator sets, she said.
In this regard, Edisvel González Bullaín, energy at BioCen, said that previously, when the electricity went out, the entire process was carried out manually and required considerable time, in addition, sometimes the generator sets failed and faced other problems of this nature.
However, now the operation is automatic and the electrical power is restored in about eight seconds, he said.
González Bullaín said that this was possible thanks to the productive chain with various entities, which contributed in one way or another to the remodeling.
The Specialized Engineers Services Company was in charge of the measurements and the project; we have a credit from MCV Comercial -official distributor in Cuba of Mercedes-Benz-, and supplies and assembly of equipment by the ERKA company, specialized in these matters, he detailed.
The specialist added that the Electricity Union also offered its services, and in particular the Electricity Engineering and Project Company and that of Generating Sets and Electric Services.
It has been a great challenge to carry out these tasks without greatly affecting the productive work in the institution, therefore we have worked until the weekends, by sections and with great precision, he concluded.
BioCen is a High Technology Company located in the municipality of Bejucal, in Mayabeque, and is part of the BioCubaFarma Biotechnology and Pharmaceutical Industries Group.
It offers contract services for the manufacture of pharmaceutical ingredients and the performance of specialized tests for quality control, and researches, develops, produces and markets culture media, antianemic, immunomodulatory and products for the diagnosis and immunotherapy of allergies.
In the pandemic context, this institution assumed the large-scale procurement of the vaccine candidate Soberana 02, from the Finlay Vaccine Institute, for use in the Phase III clinical trial and in the intervention study.