Workers of the Public Health Sector Celebrate this May Day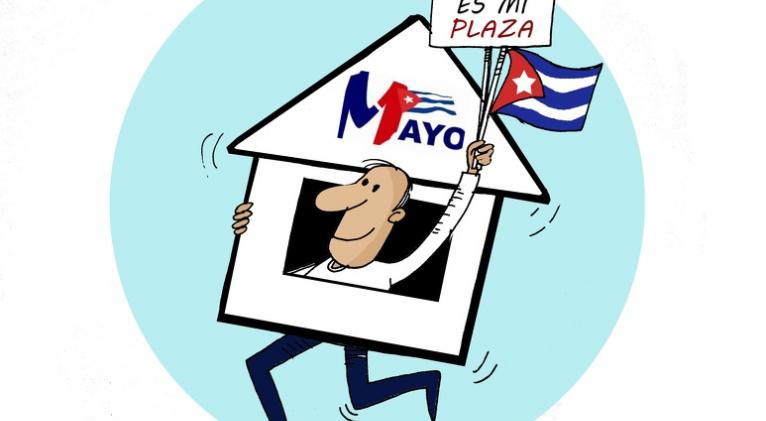 Mayabeque, Cuba: The Public Health sector of Mayabeque arrives this May Day from their jobs fighting Covid-19, a pandemic that plagues humanity.
The Director of Health Medical Care in Mayabeque, Dr. Idalberto Aguilar Hernández, explained that previously they carried out a group of actions to decorate, beautify and maintain a work system that allows them to illustrate in a different way the participation of the health sector in this moment of unity.
"Today we are evaluating through a journey, how our sector in the middle of this pandemic, how to maintain this unit, improving the quality of medical care and the provision of our service to continue maintaining a healthy population despite the conditions in which we face this disease", he highlighted.