Cultivation of Agro-ecological Fods: Priority in Production and Service Cooperative of Güines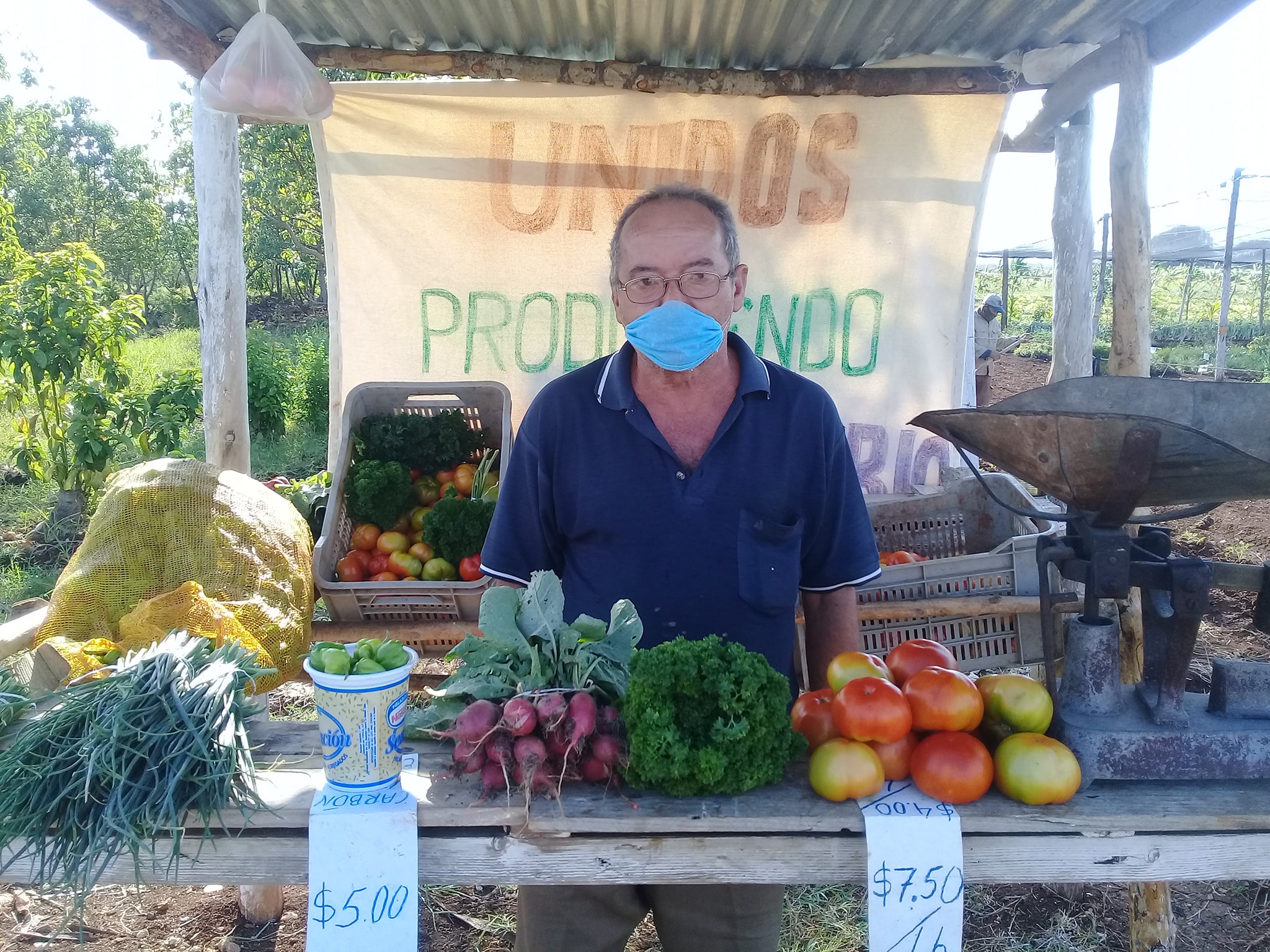 Mayabeque, Cuba: Peasants from the Humberto Hernández Agricultural Production Cooperative (CPA) in the municipality of Güines, promote the cultivation of agro-ecological foods to contribute to nutritional sovereignty.
The engineer Pablo Leonardo Ibarra Alfonso, explains that "they are working in the area of protected crops, supported by the municipal sustainable agriculture project."
Ibarra Alfonso added that they began planting semi-protected crops with high yields. "The fundamental objective is the production of food for self-sufficiency with affordable prices and respecting the official price list."
The use of organic fertilizers in 0.25 hectares of land favors the variety of assortments, among which are tomato, chili peppers and chives with the greatest commercial demand.
This cooperative belonging to the "Peasant-to-peasant agro-ecological movement" of the National Association of Small Farmers (ANAP) is located in the advanced by productive results.
We are growing because the demand is high: chives, garlic joint, parsley, and people ask for things that we are already establishing such as coriander, coriander, people are working to solve their problem.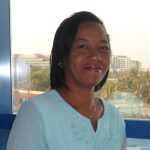 Periodista en Radio Mayabeque