CITMA Calls for a Contest 10 Years and More Protecting the Ecosystem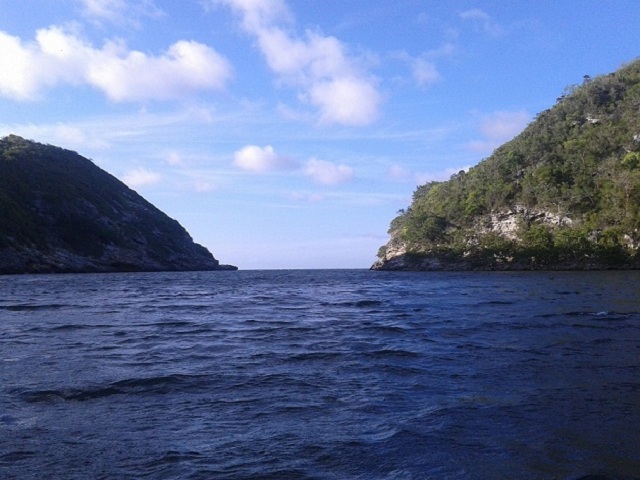 Mayabeque, Cuba: The CITMA leadership in this province calls for the contest 10 years and more protecting the ecosystem in the context of World Environment Day, on June 5.
The bases of the event include photographs, paintings, stories, poetry, and drawings with themes related to the care of the ecosystem. Only one work is accepted for each author and on the back you must send the home address, municipality, age, school and telephone number of the author.
All residents in this territory may participate and deliver the work to the provincial directorate of science, technology and the environment, located in San José de las Lajas or in the CITMA sections of each municipality.
This 2021 world day has among its purposes to make the population aware of the importance of taking care of ecosystems to guarantee the health of its inhabitants and the planet.
The provincial director of CITMA, Terina García Davis, said that in this context the presentation of the United Nations Decade on the Restoration of Ecosystems 2021-2030, led by the United Nations Environment Program and the Organization will take place of the United Nations for Agriculture and Food.
The objective is not only the recovery of degraded ecosystems, but also the care and protection of those that are still intact to keep them healthy with contributions to multiple benefits for life on Earth.
She argued that these natural resources contribute to a much richer biodiversity along with more fertile soils and with higher yields to guarantee and improve the fight against climate change.
Under this premise, World Environment Day is celebrated every June 5, an opportunity to remember the value of nature and the importance of preserving its resources for a sustainable future.
This is one of the most important dates on the United Nations agenda, which has become a global platform to disseminate on the protection of the planet and the fight against climate change.
Each of the initiatives to be presented in this contest is committed to sustainable development and the preservation of ecosystems.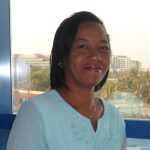 Periodista en Radio Mayabeque