Hiring Process for the Benefit of Producers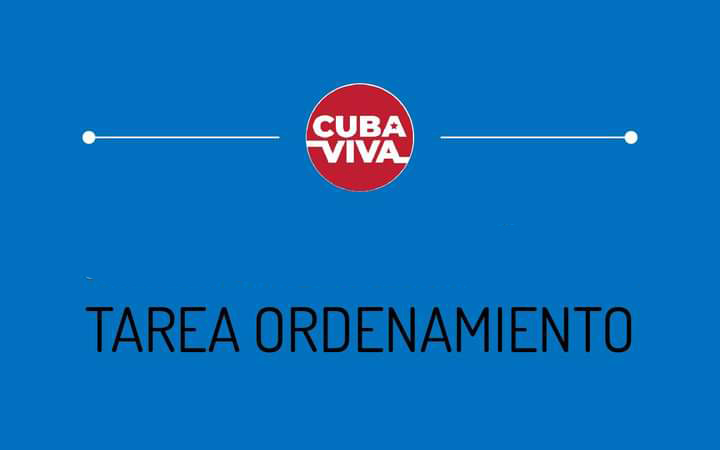 Mayabeque, Cuba: The implementation of the Ordering Task is progressing favorably in the Base Business Unit (UEB) Beekeeping, of Mayabeque, since they already apply measures through the contracting process to benefit the producers.
According to the director José Luis Véliz Troncoso, the Company closely follows the guidance of the country's top management, adapts each of the indications and performs an analysis with the production base.
This process is rigorous first with the peasant and then with the productive forms so that there are no problems in hiring.
In recent days the BanK of Credit and Services (BANDEC by its Spanish initials) is immersed in the task of opening the accounts.