New Tax Portal for Taxpayers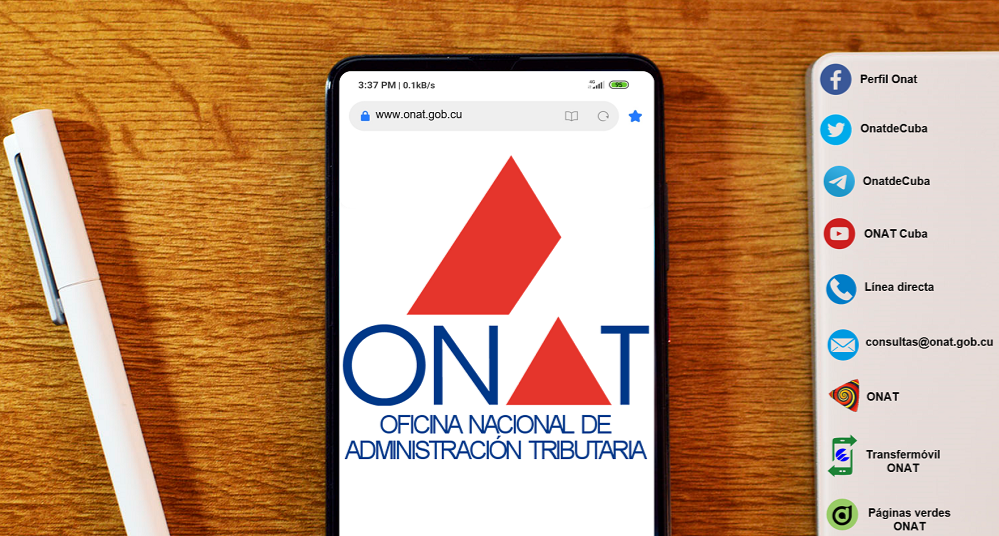 Mayabeque, Cuba: The Tax Portal, in the Services for Taxpayers section, already offers the service that allows you to consult online the payments of taxes and other contributions made by natural persons.
According to information from the Tax Administration Office (ONAT), in Mayabeque, offered by María Fernanda Malo Clever, the Tax Portal appears under the name of Payments.
After logging in as a user in the portal, it generates a PDF document that contains in detail the contributions made with names and dates.
The data records the operations of both 2020 and 2021. In addition, in the aforementioned section four other online services allow you to download the Tax Vector, know any Modification of Quotas, Suspensions and make different Queries.
These services are only designed for taxpayers registered with the National Tax Administration Office, who must also register on the portal to be able to use them.
Those who want to know how to register on the portal, can consult the two tutorials that explain how to do it from the mobile or the computer, respectively, which can be accessed in the Downloads / Models and Forms section.
This necessary, innovative and profitable service, like the rest of those offered by the Tax Portal, is available to users 24 hours a day, seven days a week and represents a considerable saving of resources and time for taxpayers and the ONAT. An initiative that also contributes to the necessary social distancing in times of Coronavirus.