Young People from Madruga Participate in Day against the United States Blockade of Cuba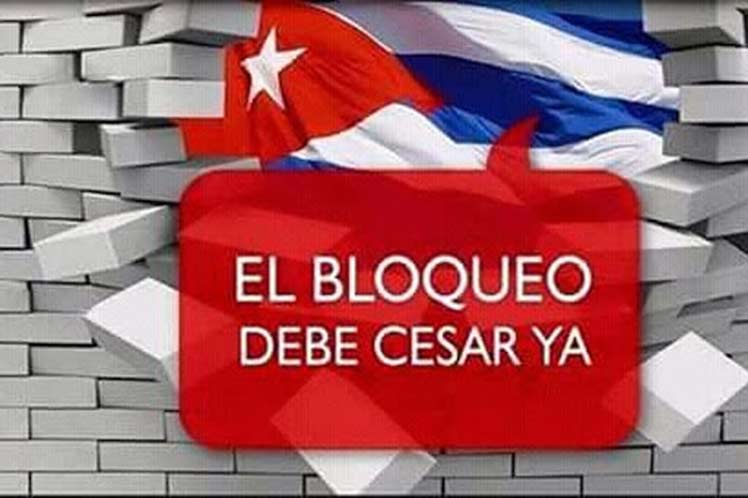 Mayabeque, Cuba: Young university students and workers from Madruga began today a day of condemnation of the United States' blockade against Cuba, a few days after the Island once again presents the United Nations (UN) resolution on the need to put an end to this genocidal policy.
Until June 23, the date agreed for the debate on the issue at the UN, the youth of the territory will use various initiatives to demand the end of the commercial, economic and financial siege.
The publication on the Social Networks of young people in the territory about how the blockade impacts on their lives and legitimate aspirations and also of tenths of poets from Madrid marked the beginning of the day this Thursday.
To this will be added in the coming morning special days in the work centers, days of volunteer work in agriculture to contribute to the production of food and a meeting of young creators that will address the subject in the field of culture.
All activities will be carried out in compliance with the protection and prevention measures against Covid-19.
The youth and the people of Madruga are convinced that on the 23rd and as almost for 30 years, the solidarity of the world will support the dignity and resistance of a people that will not renounce its principles or freedom by voting in favor of Cuba at the United Nations.