For increasing production and sale of products in Quivicán industrial unit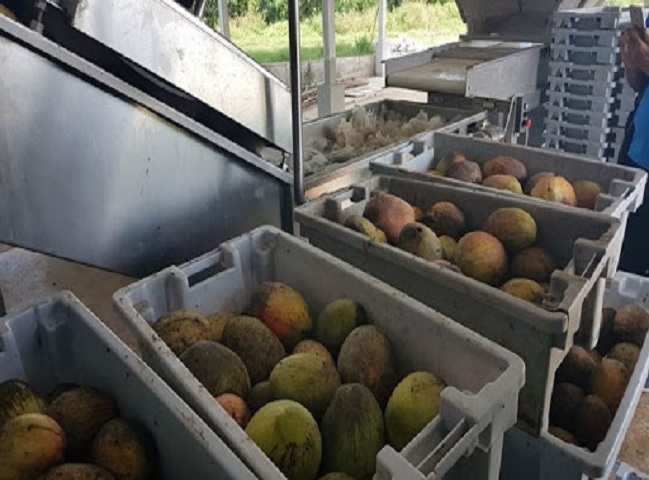 Mayabeque, Cuba: The production of quality food in the midst of the complex economic situation that the country is experiencing due to the expansion of the Covid-19 pandemic and the intensification of the economic, commercial and financial blockade by the United States government, are challenges to be faced by the Base Business Unit (UEB) of Industry, belonging to the Agricultural Company "April 19", in Quivicán.
The group of workers is immersed in the mango processing campaign and their objective is to improve the results of previous stages.
Madilén Méndez Martínez, Director of the UEB, reported: "to date of 400 tons that had been planned, 82 have already been delivered, the mango jam has an optimal quality and it is expected to be marketed in Freely Convertible Currency and at the border at the Mariel Zone Development, for which we are making sales arrangements".
The application of new strategies aims to increase production and sale, with the start-up of a new line for the production and extraction of tomato and habanero pepper seeds, as well as the location in the markets of processed foods in the mini-industries belonging to Credit and Service Cooperatives (CCS) interested in selling their crops to the company.
Canned foods such as tomato puree and mango jam, the main lines of this industry from Quivicán, culminated the previous season with a decrease in ground, but in the current cycle they seek to revitalize the brand of these distinctive crops of the company.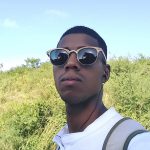 Alejandro Rodríguez Fernández