Health sector activate search for the prevention of Covid-19 and arboviruses in Güines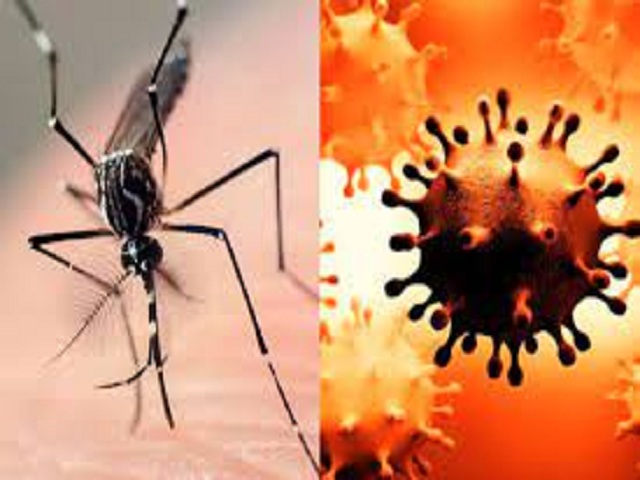 Mayabeque, Cuba: Active health research is one of the tools used in Güines during the confrontation with arboviruses and COVID-19, with the municipality being one of the most prevalent these days.
With the collaboration of doctors and nurses from the offices and support staff, the search for the prevention of dengue and other arboviruses continues.
Surveys are carried out daily in the communities, not only in the identification of people with respiratory symptoms but also of fever, rash and general malaise.
The territory currently has Popular Councils of Risk and population settlements such as Osvaldo Sánchez, La Riva and Río Seco, among others.
In these places, the greatest efforts are concentrated to prevent the spread of mosquitoes of the genus Aedes, which transmit the dengue virus, yellow fever, Zika and Chikungunya and stop the transmission of the new coronavirus.
They also carry out treatmens through which they eliminate the adult mosquito and thus interrupt the reproductive cycle of the insect.