Cuba will vaccinate pregnant and lactating mothers with Abdala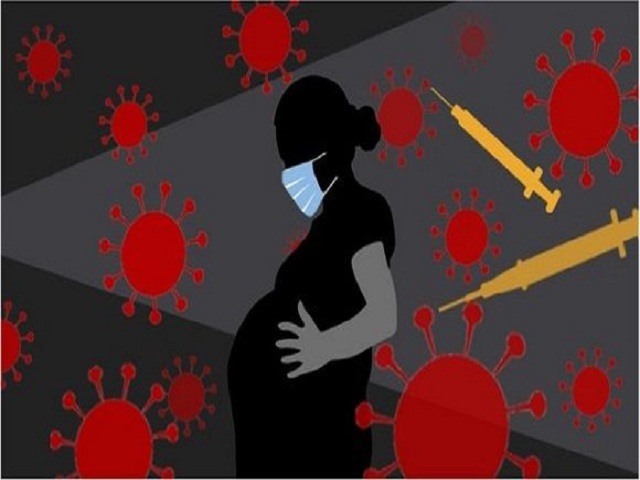 Cuba: When the vaccination with Abdala of pregnant women and mothers who are breastfeeding begins on July 29 throughout the country, the immunization strategy against COVID-19 will be taking a significant step towards the protection of a vulnerable and prioritized group within the public health system in Cuba.
This is how the Head of the Maternal and Child Care Program (PAMI) of the Ministry of Public Health, Dr. Noemí Doris Causa Palma, pointed out to Cubadebate.
Dr. Causa Palma pointed out that pregnant women aged 19 and over, who are in the second and third trimesters of their pregnancy, will be vaccinated; as well as women who are breastfeeding.
She added that during immunization the same actions established for the health intervention will be maintained, such as the initial evaluation and observation for one hour after vaccination.
In that sense, she Causa Palma referred to the importance of adhering to the complete immunization schedule, which in the case of the Abdala vaccine is three doses, spaced 14 days apart.