Cuban Women Federation celebrates National Rebellion Day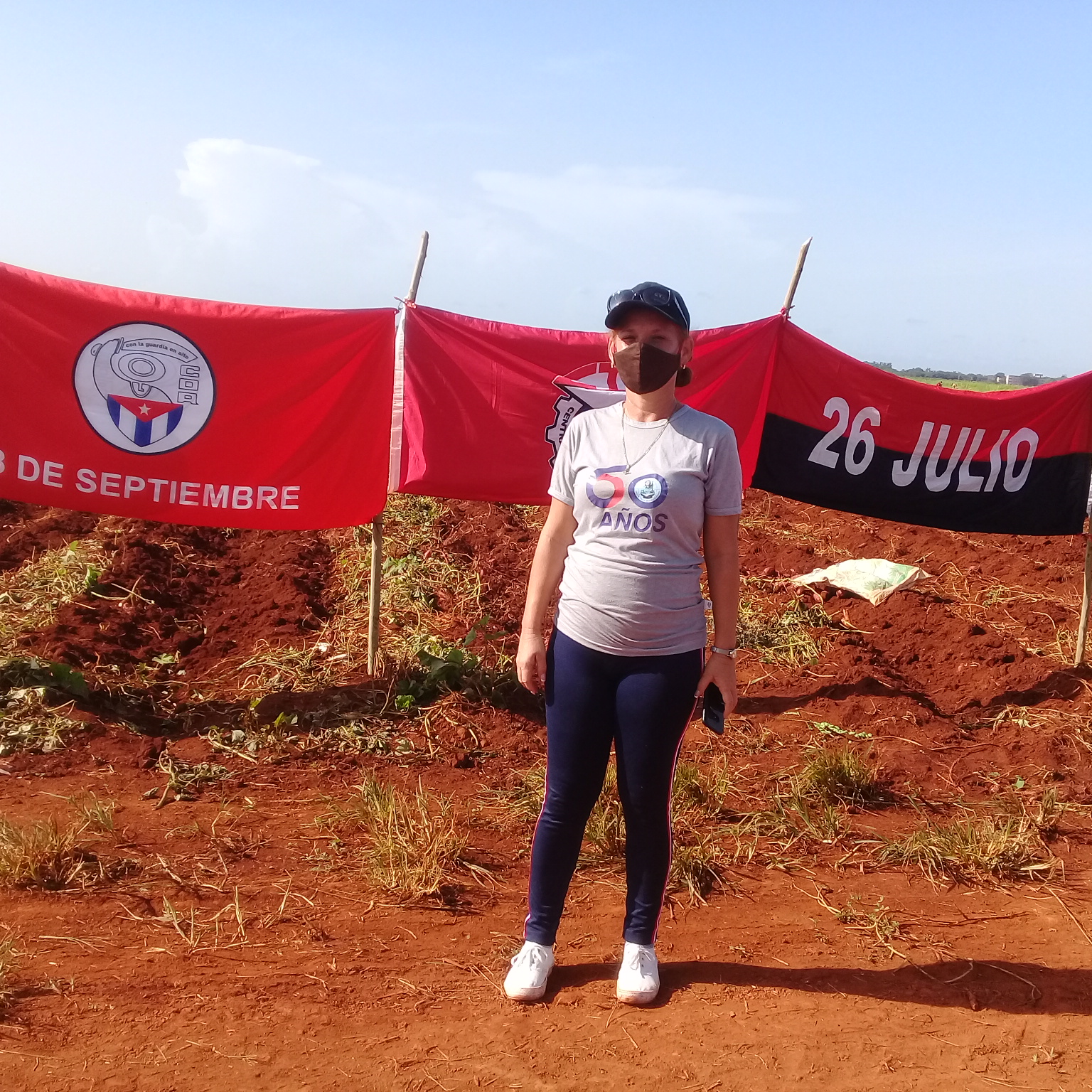 Mayabeque, Cuba: With the important contribution that these times require to food production, the Cuban Women Federation (FMC) celebrates in Mayabeque, the national date of July 26.
The call was this time in the sweet potato harvest in agricultural areas of the Base Business Unit (UEB) Guinea, Melena del Sur, an opportune moment to ratify to the country's top management its loyalty to a revolutionary process that has had among its priorities the dignity of women, according to the General Secretary of the FMC in the province, Mayumi León Quintana.
"The mass organizations in revolutionary alliance are at the height of the historical and complex moment that we have had to live", León Quintana said.
Circumstances force many of us revolutionaries to make the celebration special, to show the world our decision for a better future, maintaining our conquests using our best weapon: unity.