In favor of social welfare and the proletariat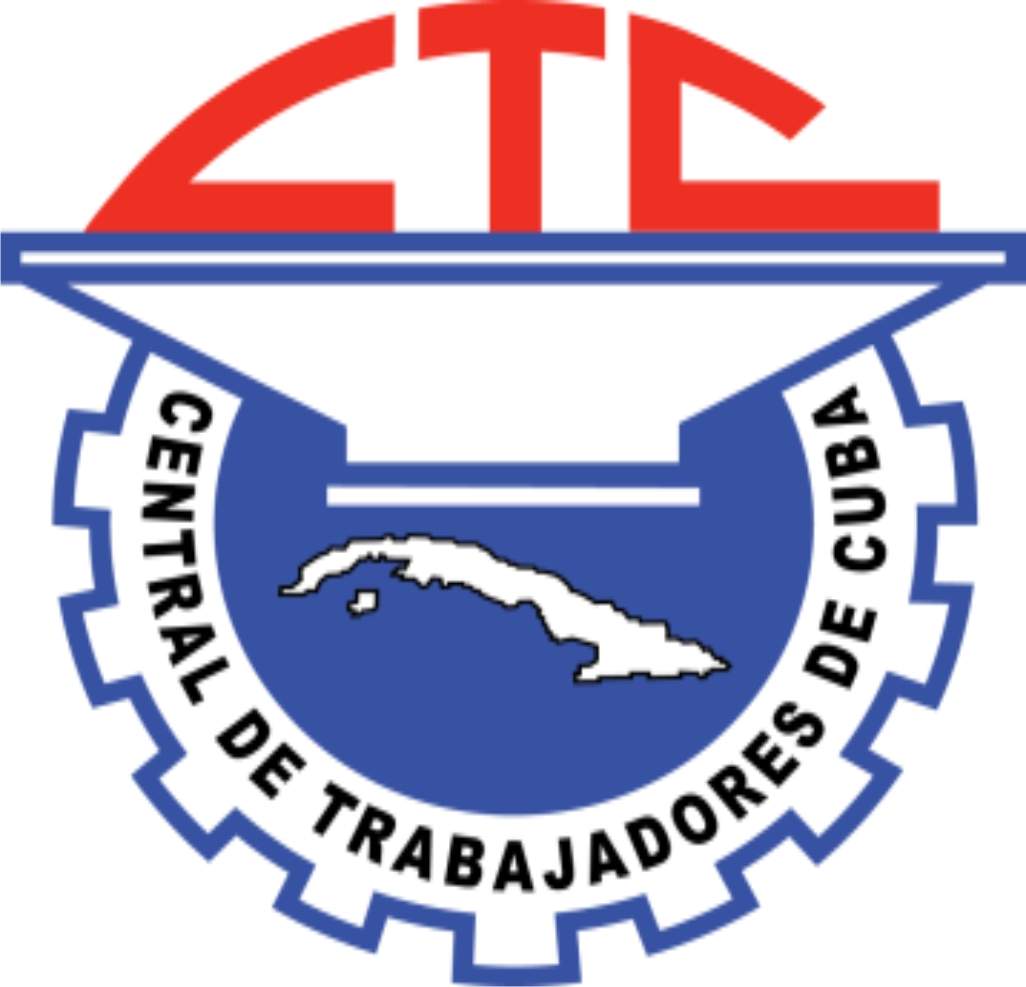 Mayabeque, Cuba: With increasing aggressiveness the term dictatorship is used repeatedly these days in some profiles of social networks, with the aim of disqualifying the Cuban revolutionary process.
Regarding the meaning of the term, the Provincial Secretary of the Cuban Workers´ Federation (CTC by its Spanish initials) in Mayabeque, Fernando Fuentes, ratifies that in this Socialist Cuba the union is the one who makes proposals and is present in all the changes that the country is experiencing for the social welfare.
Marxism-Leninism itself embodies the concept of the dictatorship of the proletariat, but this, as Fidel would say, means the dictatorship of a class, not a clique, not a man.
For that reason, the workers are in the front line of combat in the current circumstances that the country is experiencing.
The trade union movement has spoken out energetically in the face of the events of July 11, as a sign of revolutionary reaffirmation and in favor of efficiency.